Campus update for March 25, 2021
March 25, 2021
Federal grants are coming for students; FAFSA required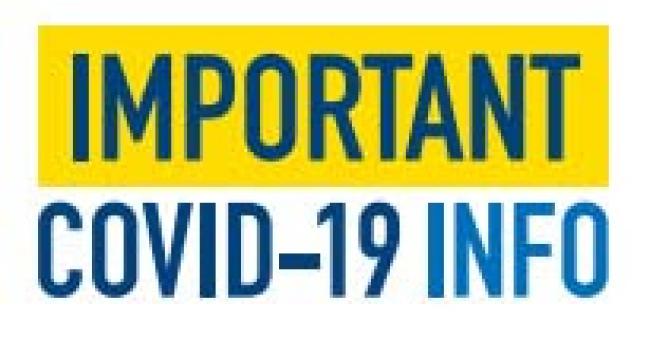 Augustana has received funds for student grants from the Coronavirus Response Relief Supplemental Appropriations Act, and we soon will receive funds from the American Rescue Plan.
We want to make sure we use the funds in the best possible way. We're considering guidance from the U.S. Department of Education, along with our understanding of the greatest area of student need.
We will finish our distribution plan soon. Checks will be mailed in April. We will use the 2020-21 FAFSA to demonstrate eligibility to receive a grant.
→ If you have already filed the 2020-21 FAFSA, you don't need to do anything else.
→ If you have not filed a 2020-21 FAFSA, please do so by Wednesday, April 14, 2021. File the 2020-21 FAFSA using Augustana's school code 001633.
For more information, contact Financial Aid.
---
Briefing recap: Vaccines, graduation, fall classes and more
President Steve Bahls and Dean of Students Wes Brooks held a live briefing today to make sure everyone's up-to-speed on the latest important information:

• Masking is required on campus whether you are fully immunized or not. Also, if you leave campus to dine, choose an outdoor location where you can maintain a distance of at least six feet from others.
• Augustana will return to in-person classes this fall. 
• We're looking at COVID vaccination options for the campus community.
• Graduation is a go! There will be live, separate commencement ceremonies May 23 for the classes of 2020 and 2021 in the Knowlton Outdoor Athletic Complex. The number of guests per student will be limited. More information will be shared on or before April 16.
---
Today's updates
• Bethany Abrams writes on "Mental health effects of no spring break and how to overcome it" for the Augustana Observer.
• Seniors, it's time to vote. Whom do you choose for Last Lecture?
 Lauren Raike, a junior biology major from San Antonio, Texas, for winning the 16th annual Ethics Essay Contest.
 Monica Thompson, a senior from Rock Island majoring in history and art history, for winning this year's Geifman Prize in Holocaust Studies.
 This week's COVID dashboard recorded zero new cases on campus and only three students in quarantine housing.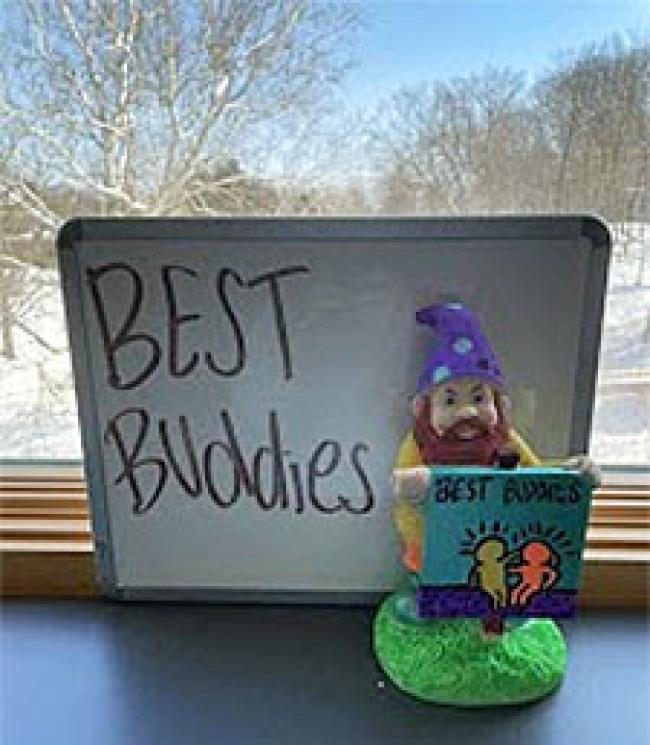 Congratulations to Best Buddies for winning all three categories in the Office of Student Life's first gnome hunt competition: Most Augie Spirited Gnome, Most Creative Gnome and Most Likely to Find this Gnome in Someone's Yard.
Best Buddies creates opportunities for one-to-one friendships, integrated employment and leadership development for people with intellectual and developmental disabilities.
---