Campus update for June 23, 2020
June 23, 2020
Dear students,
From the life-goes-on-department: High school students are beginning to visit campus in person this week, although tours are outdoors only. 
Yes, they'll be wearing face masks, having health screenings and taking other safety precautions. But they will still talk (virtually) with advisors and coaches, and they will still be able to explore campus in all its summer beauty!
---
Today's updates
• Our new health clinic will open Aug. 31. It will be called the Augustana Convenient Care Clinic Powered by Genesis.
• Twenty people will be honored by the YWCA Quad-Cities at the Race Against Racism  Oct. 24 in downtown Rock Island. Our congratulations go to Dr. Sangeetha Rayapati, professor of music, and three alumni: Athena Gilbraith '02, Jerry Jones '91 and Venessa Taylor '86.
• Religion's Dr. Michelle Wolff is featured in a new list of select articles to provide frameworks for thinking about racial justice. Dr. Wolff writes on the "Madonna and Child of Soweto: Black Life Beyond Apartheid and Democracy."
• Dr. Deb Bracke's blog post, "Fair and Equal," has been highlighted for its timeliness. She writes, "The heat of the college experience often produces an uncomfortable state of tension between what is 'equal' and what is 'fair.'"
---
#RIResilience
Our hometown of Rock Island included us in #RIResilience: Celebrating our Schools, a series showing how the Rock Island community is overcoming COVID-19 challenges.
---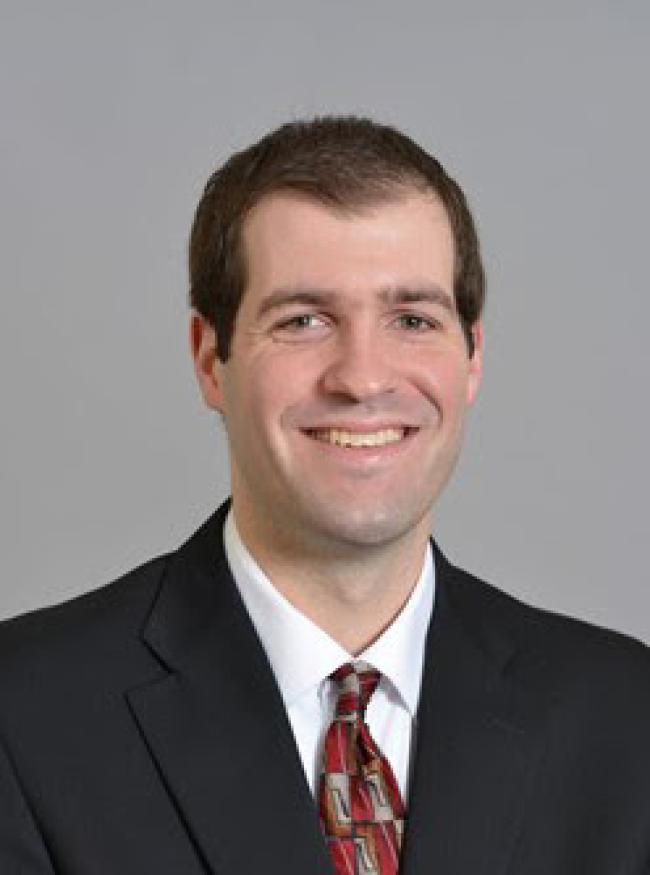 Our first water polo coach!
Ryan Pryor will leave his job as women's water polo head coach at Virginia Military Institute to coach our men's and women's teams. 
He's going to fit right in here: In this video profile he stresses excellence in academics AND athletics — and also mentions having fun.
---