Campus update for June 2, 2020
June 2, 2020
Dear students,
President Bahls sent you a message yesterday about the racial justice protests that are going on now. In case you missed it, here's a summary:
1. Augustana firmly believes human life is a valuable gift from God, and that means Black Lives Matter.  
2. Augustana is committed to providing its students with the skill of critical thinking and understanding the viewpoints of others.
3. Augustana should be a leader in promoting racial justice. 
Here is the complete text, "Courageously stand up against injustice."
---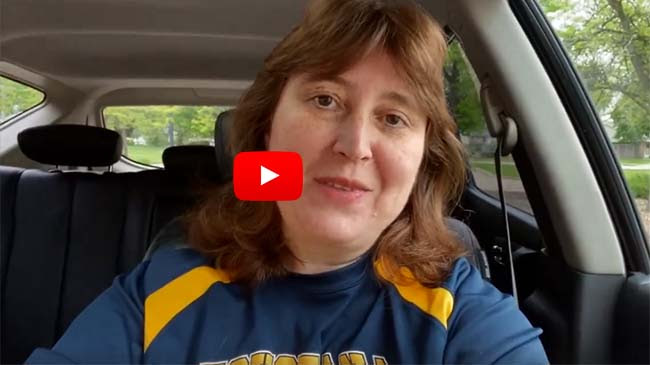 Faculty and staff want to offer you congratulations for persevering through a challenging semester! "Pat yourself on the back for making it this far, take care and have a great summer!"
---
Today's updates:
• We remain committed to Augie Choice. All eligible students may apply for a grant of up to $2,000 to support a qualifying, high-impact learning experience: internship, research or study away. 
Use the $2,000 waiting for you! The staff in CORE will help you find meaningful opportunities in the academic year ahead.
• President Steve Bahls has extended his contract with the college through May 2022.
• The Mailing Center will be open from 9 a.m.-3 p.m. Monday-Friday in June. 
---