Campus update for June 17, 2020
June 17, 2020
Dear students,
The Augustana Strong Task Force continues to plan for your safe return to campus this fall! These video messages from President Steve Bahls and Dean of Students Dr. Wes Brooks address how campus is slowly re-opening and what to expect when you arrive in August. If you have other questions — about moving into the dorms, for example — check out our Q&A with the most common questions being asked on our Live Chat.
---
Career coaches 'here to support you'
"Companies are hiring!" says career coach Alex Washington '09. He and career development colleagues continue to assist students looking for a job, internship or the ideal grad school. Online and virtual career development resources.
---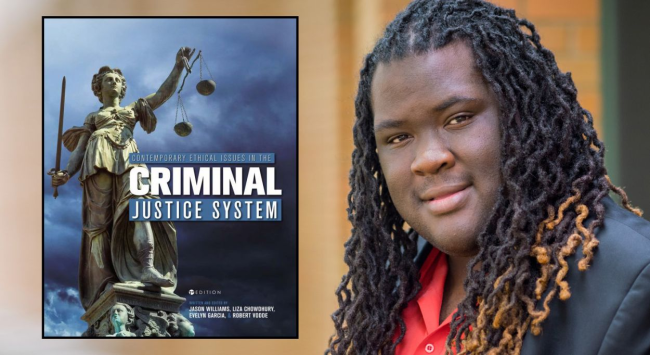 TODAY: Racial Justice and Social Change Campus Conversation – Dr. Jason Williams
Today from 1-2:30 p.m. CDT, activist and criminologist Dr. Jason Williams will speak to the historical and racial implications of the deaths of George Floyd and Breonna Taylor at the hands of police. Registration is required.
---
Thinking about grad school? Faculty offer advice
Three professors in the humanities—Drs. Lauren Hammond, Margaret Morse and Heidi Storl—offer tips and a timeline for successful grad school applications, starting junior year.
---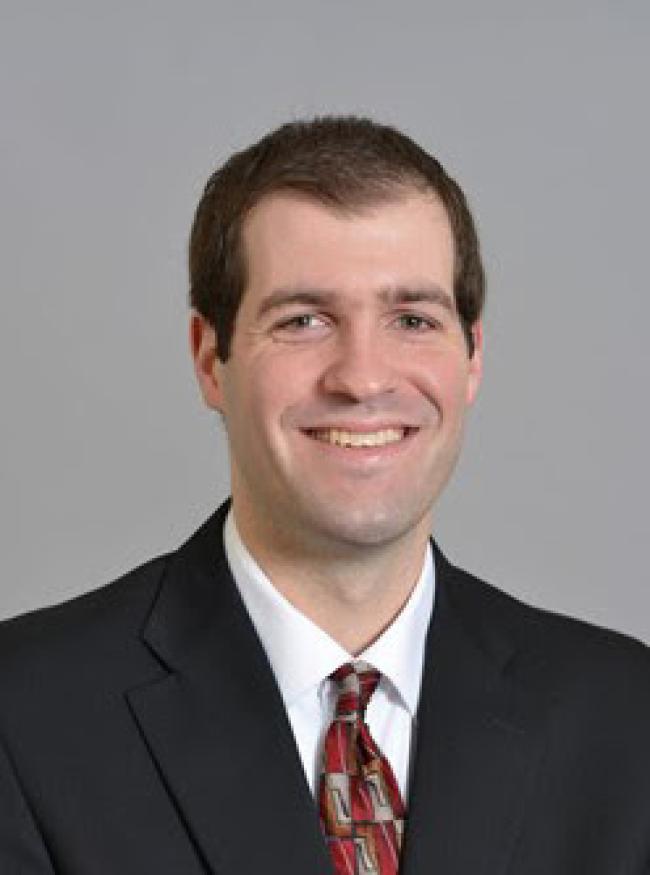 Augie hires first water polo coach
Ryan Pryor, former coach at Virginia Military Institute, will lead the inaugural Vikings women's and men's water polo teams. Competition begins in the 2021-22 school year.
---
Students, tell us what you think
Tell us about your distance learning experience by completing this survey. We want to know what went well and what could have been better. Thank you!
---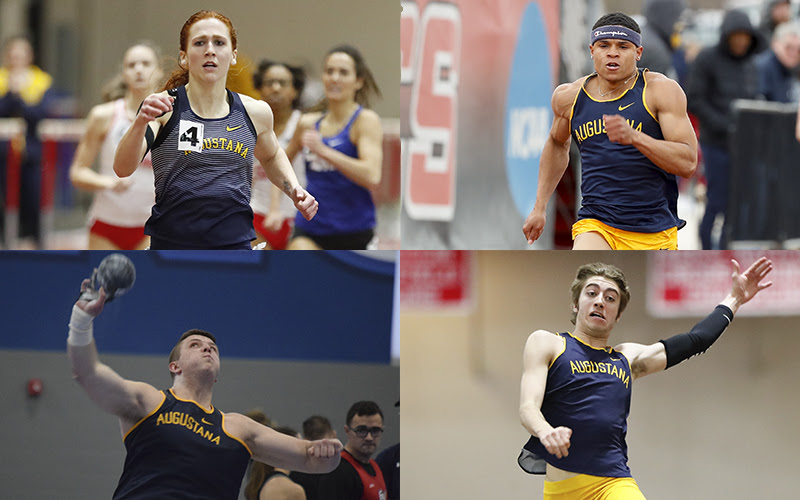 Four Vikings honored as All-Americans!
Congrats go to Michael Johnson '20, 60-meter dash; Josh Mathis '20, shot put; Mason Wright '21, triple jump; and Katie Eastburn '20, 200-meter dash! They were named to their respective NCAA DIII Track & Field All-America Teams for the 2020 indoor season. (All four were set to compete in the national championships in mid March before events were canceled due to COVID-19.)
---