Campus update for July 17, 2020
July 17, 2020
Dear students,
This week you received details about move-in, and the ways it is changing this fall. 
Basically, we are spreading out move-in over several days to give everyone room for social distancing.
You can move into residence halls and TLAs Aug. 28-30 by appointment. Log in to housing.augustana.edu to make one. 
Here is more info on move-in, packing, cleaning, etc. Don't forget your 
.
---
Today's updates:
• If you have lost track of your student ID (it happens), request a new one before coming to campus. 
• Biology professor Dr. Dara Wegman-Geedey and Dr. Emily Landon '99, who is in charge of the University of Chicago COVID-19 response and preparation for a return to classroom teaching, discuss the science behind preventing viral transmission. 
• Congratulations to Jill Humecke '20 and Sofia Wajner '20 and the entire Augustana women's track & field team. Their athletic and academic achievements were honored by the U.S. Track & Field and Cross Country Coaches Association.
• And congrats also to Director of Athletics Mike Zapolski, named chair of NCAA Division III men's volleyball committee.
---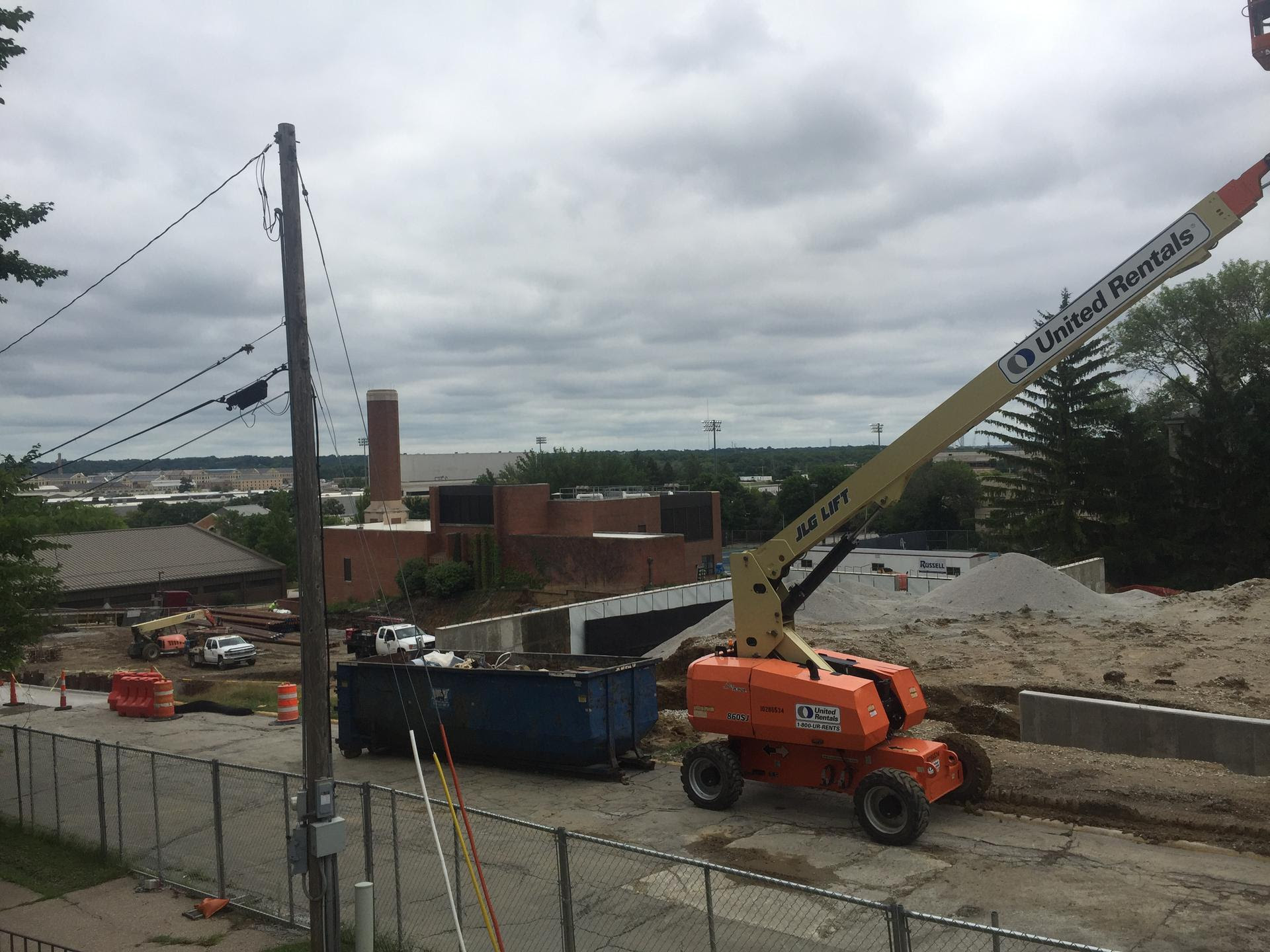 Robert Lanzerotti, director of Facilities Services, says the Lindberg Center project is going well budget-wise and is on schedule. Exterior wall panels will start coming Monday and will be erected as they arrive all week. Traffic on 7th Avenue near 35th Street will be impacted by truck traffic for the deliveries, and also by crane operations on 35th Street between 7th and 6th avenues.