Campus update for Jan. 27, 2021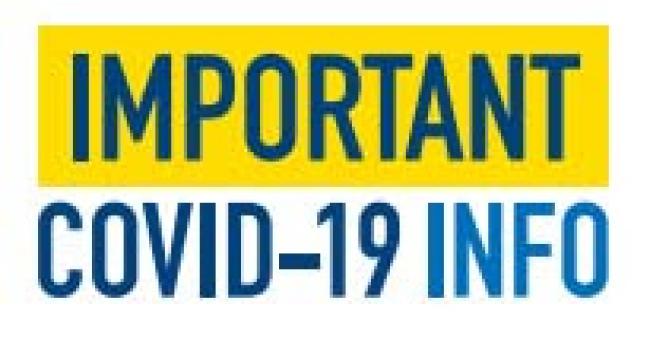 The Augie Strong Task Force asks all new and returning students to take the "Good, Better, Best" approach to spring semester.
Use one of these three options and when possible, a combination of them:
• Limit close contacts before returning. Best option: 14 days. Better option: 10 days. Good option: As much as possible. 
• Test before returning to campus. Best option: Test five days after last close contact with others. Better option: Test between days four and six. 
• Test upon return to campus. A one-time test will be offered Feb. 9. The deadline for registration for this test is 4:30 p.m. Feb. 2. 
→ Sign up for one-time testing
Precautions such as masking, physical distancing and limits on social gatherings remain.
→ Read more about the guidelines, plus info on housing and dining over J-term break and during the start of spring semester.
There will be a campus briefing on the latest information at 3 p.m. Friday.
---
Today's updates: 
• Sloughfest is looking for people to join the team.
• Visit Quad Cities and the Quad Cities Chamber want to know what you think about our area. Take their survey for a chance to win $500! 
• Sports are happening! The men's basketball team will play at home at 2 p.m. Saturday vs. North Central and at 7 p.m. Thursday vs. Millikin. Women will play North Central on Thursday at 7 p.m. Wrestling, swimming and diving, and bowling are in competition as well.
Although spectators are not allowed, you can watch a livestream of many events.
• Theatre will present the psychological thriller "Speaking in Tongues" Thursday-Sunday. The live performance is open to a limited audience of students and employees. Reserve tickets in advance; tickets may not still be available at the door.
 Dave Wrath, associate director of athletics, gets a huge shout-out from the College Sports Information Directors of America.
 Dr. Lendol Calder explains the history of credit cards for U.S. News & World Report.
---
Opportunities for growth
• A two-day course of SLIDE (Student Diversity Leadership Training) will be offered at 1 p.m. Feb. 4-5. Dr. Monica Smith, Vice President for Diversity, Equity and Inclusion, will lead the training. Registration is required for this virtual training.
• Know Justice Know Peace and Racial Healing sessions for students, faculty and staff start in February. Plus, a book discussion on "Becoming Brave: Finding the Courage to Pursue Racial Justice Now" will start in March. Learn more and sign up.
---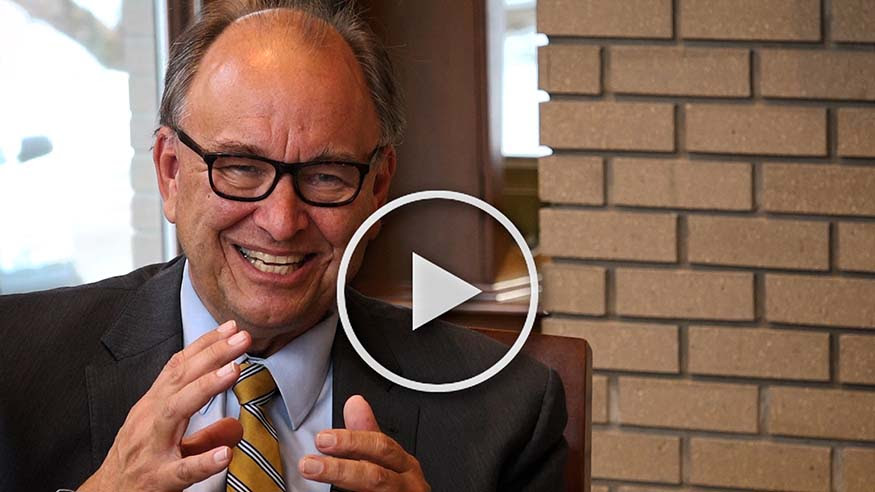 'The highlight of my professional life'
Steven Bahls will retire as president of Augustana College effective in 2022 after a 19-year career leading the college. 
A recording of the campus briefing on his announcement from Monday is available.
---
Correction
We incorrectly stated last week in a photo caption that former President Barack Obama Obama was holding an Augie T-shirt during a town hall in Wallenberg Hall. However, that image is from the College of Charleston, where he appeared as a presidential candidate. We'd sent the shirt to the college and one of our colleagues there presented it to then-Sen. Obama.