Campus update for Aug. 31, 2020
Aug. 31, 2020
Dear students,
Good luck on your first day of class!
Roommates on their way to the first day of class posed for us, along with many other students today. See all of our first day of school A photos!
---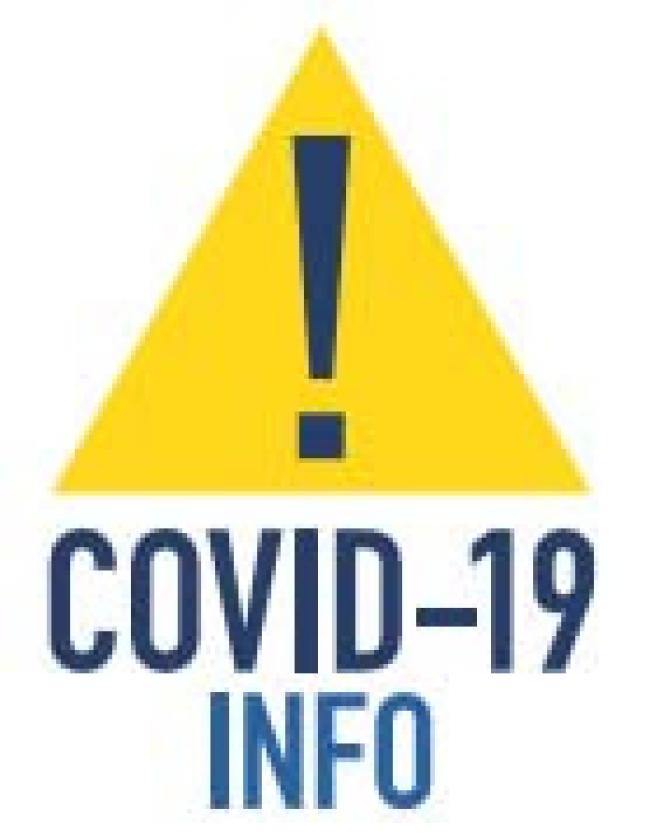 As campus opens once again for in-person classes, it is important to be aware of the factors that we will consider in assessing the risk presented by COVID-19.  
The college will operate under one of four alert levels:  
Level 1-Low Alert/New Normal
Level 2-Moderate Alert
Level 3-High Alert
Level 4-Very High Alert
We are beginning the year at a Level 2-Moderate Alert. The COVID Levels Alert chart shows what factors go into judging the current level.
Remember what to do
Immediately contact Augustana Public Safety at 309-794-7711:
→ If you have COVID-19 symptoms
→ If you have tested positive for COVID-19
→ If you have been exposed to someone who tested positive
---
Today's updates:
• Music ensembles are having their first meetings of the year and holding open auditions this week. Here is how to get involved.
• Alex Sandev '21 is looking for fellow students who play a musical instrument to help him with his Senior Inquiry project by filling out this questionnaire.
• If you are on campus and did not fill out the student tech survey, do it! We want to make sure you are good to go.
• The Student Government Association is looking for leaders to serve as members of the Student Senate.
• The first weekly Wednesday Worship Service of the year will begin at 8 p.m. at the Anderson Pavilion outside the Brunner Theatre Center. Bring a blanket.
• Augustana Convenient Care is open and you can schedule an appointment starting today. See our official opening celebration live on YouTube at noon on Tuesday.
---
Head football Coach Steve Bell has something to say to you about teamwork.
---
The Student Government Association sent you a message Friday that bears repeating:
It reads, in part: "Your decisions matter. Do not let your decision be the decision that sends us home. We all want to keep the campus open. We all want to stay safe. And we all want life to return to normal, so that we can have a complete college experience."