Campus update for Aug. 19, 2020
Aug. 19, 2020
Dear students,
Take a tour with us to learn how to navigate classrooms, the Quad, dining and other places where we all will work to reduce the risk of COVID-19.
Also, here is some information from the latest Augustana Strong Task Force report that may be of special interest to you: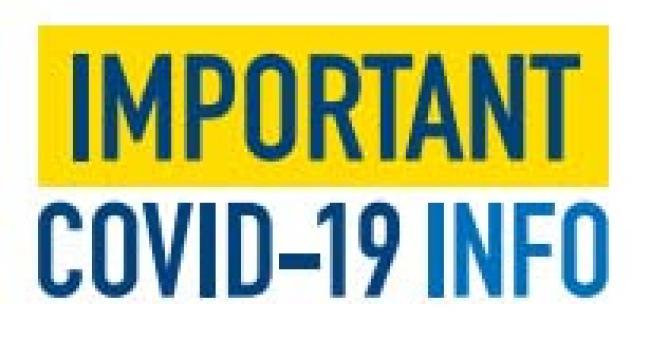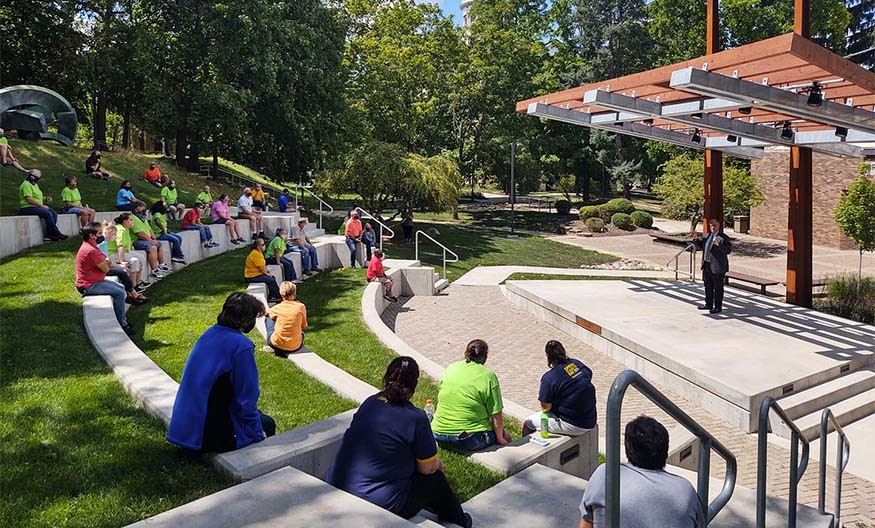 On behalf of the Augustana community, President Steven Bahls said a special thank-you to the members of Facilities Services on Tuesday. The team worked long hours to quickly clean up debris on campus after last week's severe storm damage. He encouraged custodians and the grounds crews to recognize and embrace their roles as we try to limit the risks related to COVID-19 on campus.
---