Campus update for April 7, 2020
April 7, 2020
Dear students,
The faculty has voted to adjust the P/NC (pass/no credit) policy for spring and summer classes. These changes apply to spring semester 2020 and summer session 2020 only. 
The deadline for requesting P/NC status has been extended to the last day of spring classes, 4:30 p.m. May 15, 2020. See the complete policy.
Also, the withdrawal deadline for 14-week and S72 courses has been extended to 4:30 p.m. Friday, May 15.
Notes:
→ You may not take all spring coursework P/NC.
→ General Education courses and major coursework may be taken P/NC and they will fulfill those requirements if a grade of P is earned.  
→ Students in the teacher education program require special permission from their department.
To request a change, go to the P/NC request form.
If you have questions, remember the Registrar's office has drop-in sessions every weekday morning from 9:30-10. Join a drop-in through your Google calendar. Or email registrar@augustana.edu.
---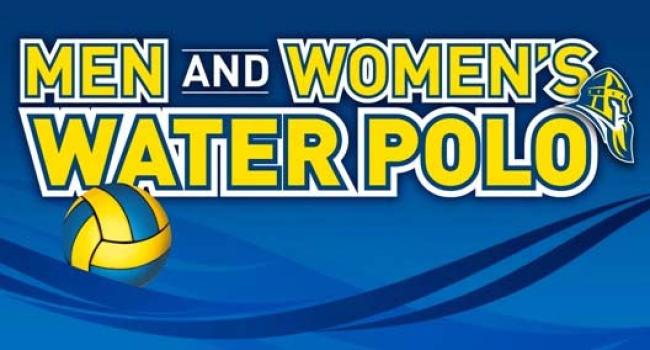 It's official!
Augustana will add men's and women's water polo to the varsity sports lineup beginning with the 2021-22 school year.
---
Today's updates:
• Many states recently have relaxed their rules on remote mental health counseling. See the updated list of states and other new counseling information on well-being labs and virtual Q&As.
• Applications for Greek Council Executive Board are due one week from today. Contact Mia Gerace if you are interested.
• • •
Today's interview: Dr. Jason Mahn on WVIK's "Scribble" talks about coronavirus, neighborliness and distance learning.
• • •
SGA invites your feedback
Russell McNab, vice president of the Student Government Association
We, as Student Government Association, want to start off by saying congratulations; you all have made it through the first week of distance learning.
We are so proud of you. We understand this is a very hard time for everyone for various reasons, but you have taken the first steps and we could not be prouder to be your fellow students.
As an executive board, we have an obligation to you all. We are obligated to be your connection to faculty and administration. We want to be the liaison between you, wherever you may be now, and the administrators and faculty back at Augie.
To best serve you, we have created a form for you to fill out. Feel free to use this space in whatever way you need. If you need a space for an anonymous rant, take it. If you have a question for an administrator and are unsure about to whom to turn, leave your email with your question and we will connect you as soon as possible.
This form is completely anonymous, unless you leave your email. Feel free to comment as generally or as specifically as you would like on the topic of distance learning. We want to fulfill our obligation to you all as best we can, and we need your help to do so.
Please know that you are not alone in any feelings you may be experiencing. Reach out if you have any questions or concerns regarding distance learning. We are here for you, we feel with you, and we will get through this together.
Please send comments, questions or suggestions to covid19info@augustana.edu.
---
How about a cool background for your vid chats? We have lots you can use!