Campus update for April 21, 2020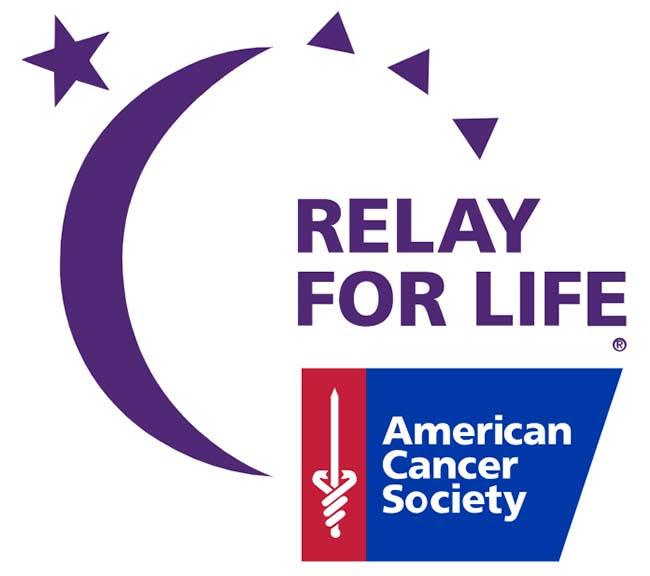 Participate in Relay for Life this week:
→ Submit a "Why I Relay" video or photo to Kassidy Belcher for social media on Saturday.
→ Get your team together for a LipSync challenge video and email it to Stacey Dutton. See the #AugieLipSync video by Sigma Pi Delta.
→ Use the Relay bingo card on your social media to raise money for the for the cause.
---
Today's updates:
• We continue to work through the refund process and plan to mail checks by the end of this month. You can view refunds on Arches. The college is in the process of conducting final review of refunds. 
• If you need summer housing, apply through housing.augustana.edu. Here is more information.
Students with rental properties in the area can use Places4Students to post sublet housing for the summer. Those looking for summer sublets should check here.
• The deadline for Student Government Association budget requests for the 2020-2021 school year has been extended to April 30. Send your requests to Amy Ariano and sgatreasurer@augustana.edu.
• SGA wants your input on the future of a campus health clinic.
• Remote internships are now a thing. CORE says to check out Covintern for them. Reminder: There are drop-ins today with Alex Washington and tomorrow with Joe Griffen.
• • •
Today's video: Relay for Life lipsync
Today's recipe: Squash Pear Bisque
• • •
---
Augie isn't great unless we are all at our best!
Destiny Payne, Class of 2020
If someone would have told me my first year at Augustana that my senior year would end with a global pandemic, I would have laughed because that doesn't even sound real. Yet here we are.
I don't think it would be fair for me to write strictly to my fellow seniors, though I know it's hitting us pretty hard. Therefore, to the underclassmen: You have more time! I hope this situation reminds you to take advantage of everything Augustana has to offer and to cherish the moments and memories to come.
To my fellow seniors: It's hard to find the silver lining. We missed out on so many of our "lasts" at Augustana and it saddens me as much as the next person. I have found solace in knowing that Augustana hasn't given up on us and promised that we will walk across that stage, and that's more than other graduates have been offered. This just means we have to make up for lost time during that weekend in October!
These are hard times. It's hard to focus, study, and everything in between. Let's remember to be patient, not only with ourselves, but with faculty and professors. It's OK to not be as productive during this time. Remember to take care of yourself, cause Augie isn't great unless we are all at our best!
Stay in touch with those who keep you grounded and sane. Though we are apart, we are still the Augie community and need each other now more than ever. Sometimes we just need to hear "I'm proud of you," so I'll be the one to say it: I'm proud of each and everyone of you, proud of how you have navigated online classes, and proud to be part of this community.
I miss Augustana more than I can put into words and wish I was in the Brew with all familiar faces! There is darkness right now, but there is a light at the end of the tunnel and this, too, shall pass.
Until we see each other in person again...