Campus Ministries Student Leadership Team
Seniors - Class of 2018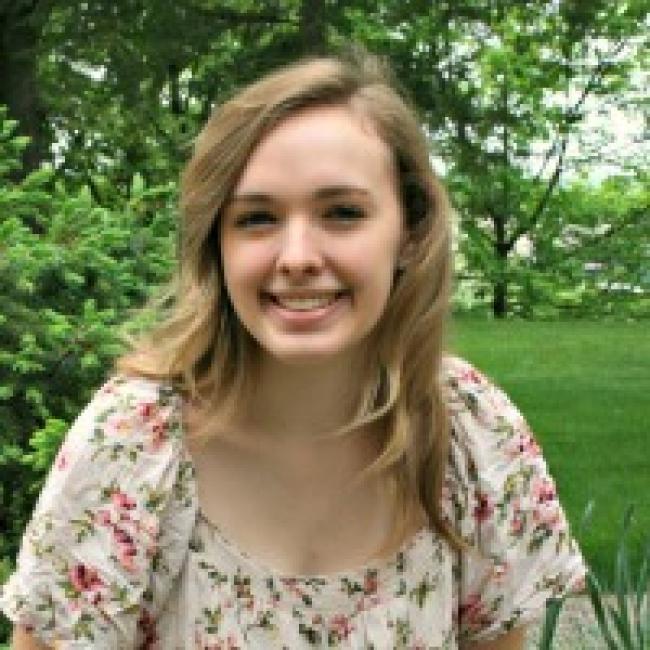 "Being involved in Campus Ministries has helped me find my place at Augustana and has guided my religious path through college. I am so excited to be involved in the Campus Ministries Leadership Team because I have the opportunity to work with other people ignited by the fire of God's love and the passion to serve others. "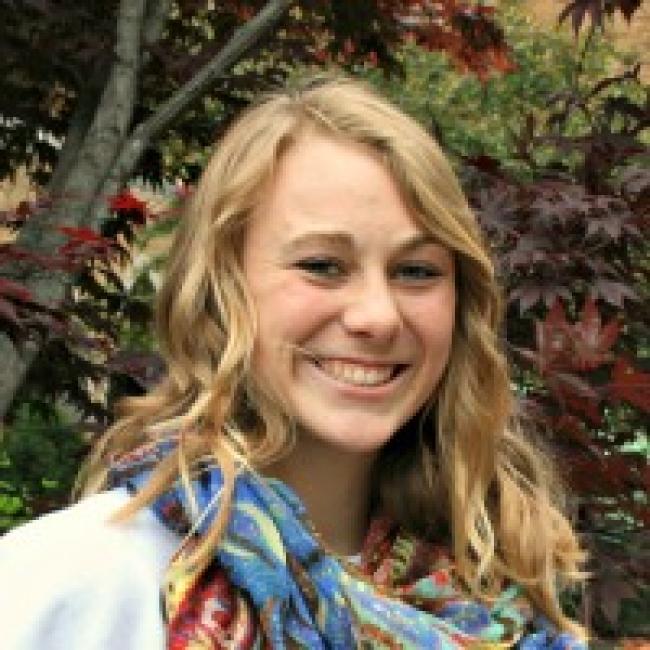 "I have almost finished my first year, and I do not know what I would have done without Augie's Campus Ministries.  I am willing to turn around and offer the same love and support  I have gotten from the group to anyone I encounter. It's going to be exciting to see how God will move throughout this Campus during my time at Augustana."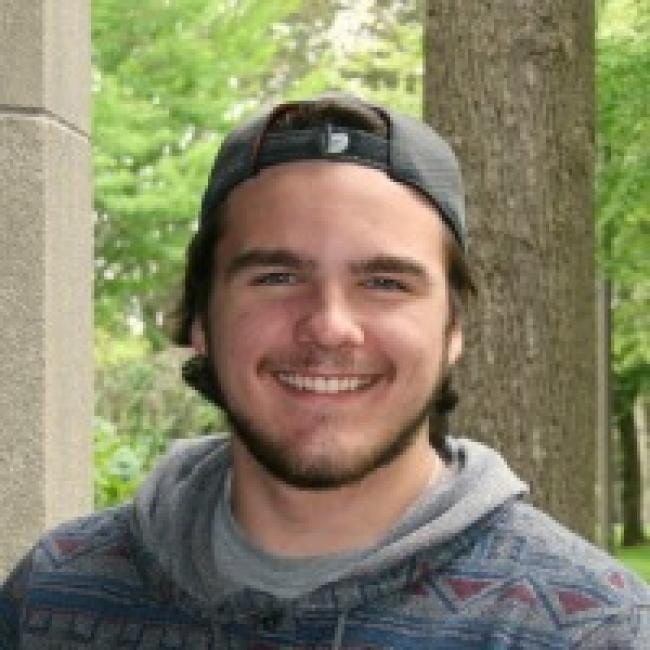 "Campus Ministries has made such a huge difference in my experience here at Augustana. I can't wait to be a part of the Leadership Team and start a new journey in my faith and make an impact on campus."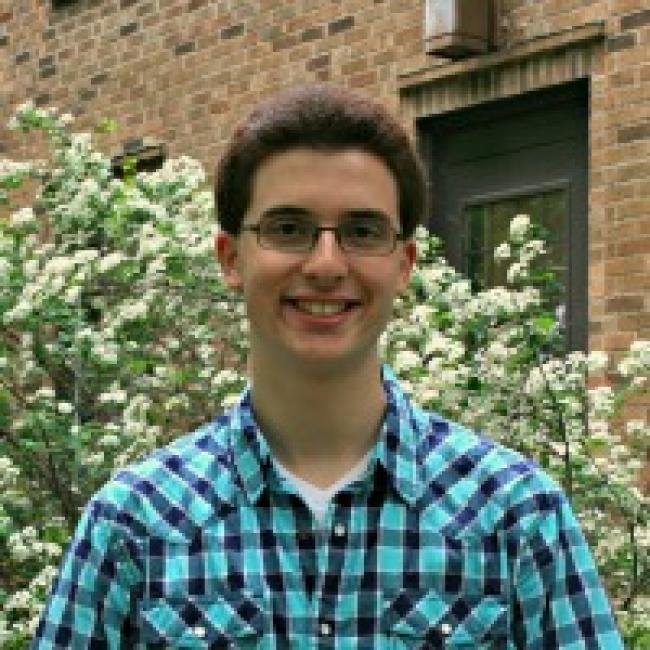 "I believe Campus Ministries provides perfect opportunities to keep a centered faith life in these turbulent, ever changing years at Augustana. Coupled with a welcoming sense of community, Campus Ministries just always provides a good place to be no matter who you are or what your circumstances maybe."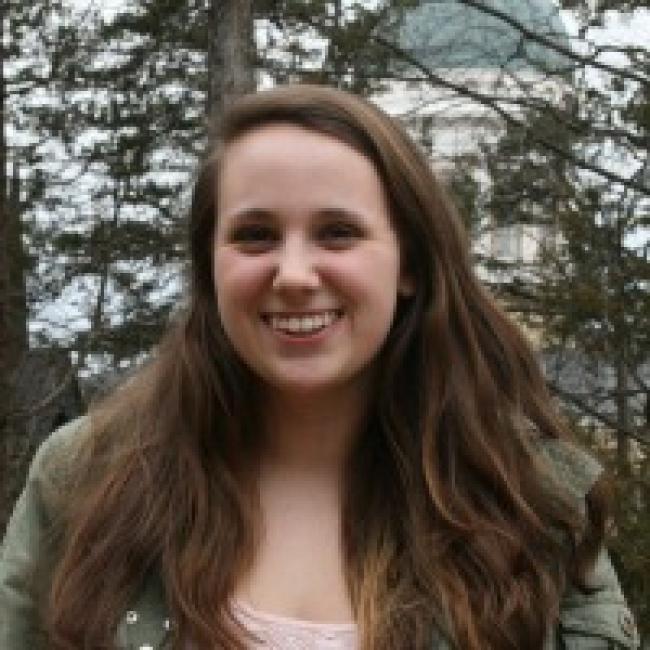 "From the moment I stepped on campus, I knew I had found an amazing community among Campus Ministries. It is an incredibly friendly and welcoming atmosphere, that has given me a new family of people that have helped me grow in my faith. The people I've met through Campus Ministries have become my best friends, and I'm so excited to be a part of the leadership team!"
Juniors - Class of 2019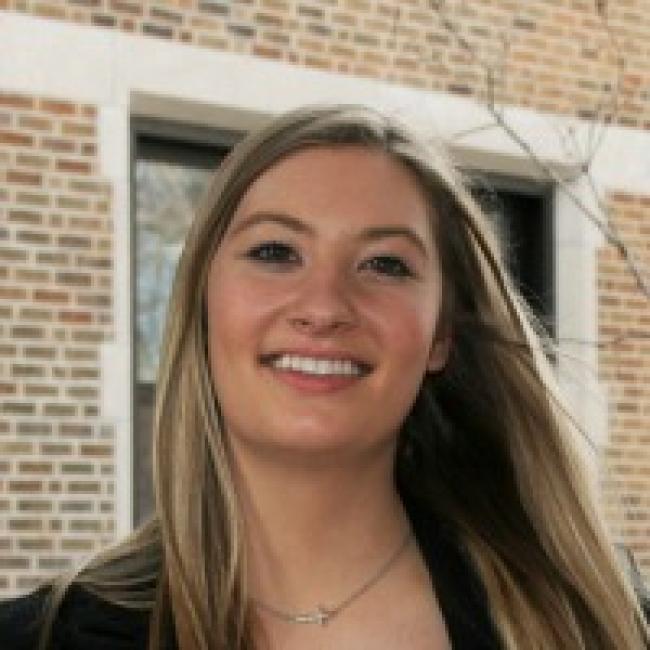 "I love being able to make a connection with new people through the church. I like to watch myself and others grown in their faith through different experiences and opportunities in the church."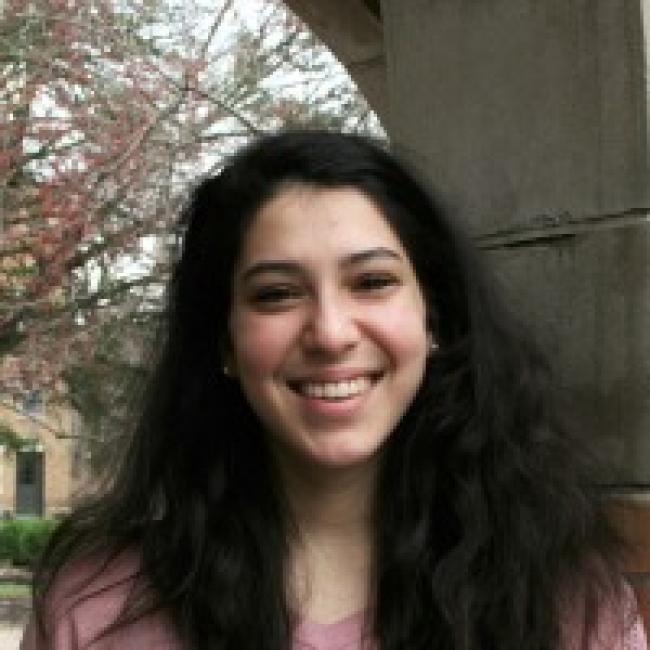 "I love being involved in campus ministries because I was super involved with my church in high school. I was afraid I would have to give that part of my life up when I came to college, but I did not have to. The people are great and the services are some of my favorite parts of my week!"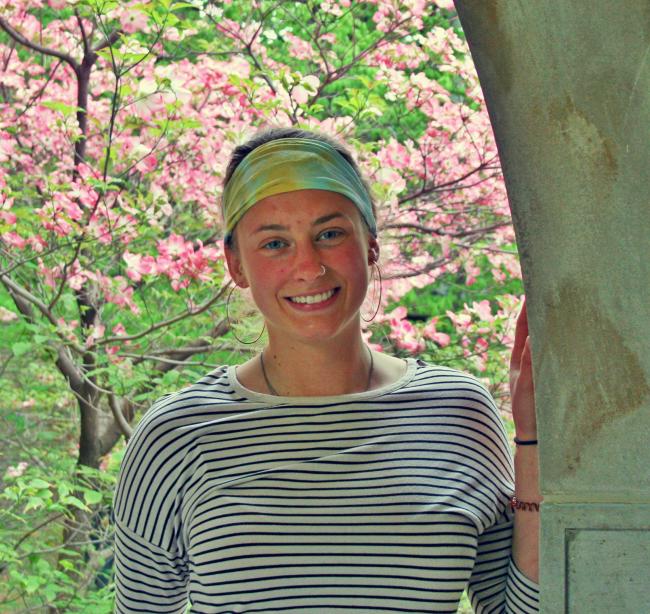 "Campus Ministries has become a home away from home for me. Our wonderful pastors, worship services and fellowship of Christian students fuels my soul and inspires me to lead a life centered in Christ. I am beyond thankful for Campus Ministries here at Augie which has introduced me to incredible opportunities and allowed me to foster lifelong friendships."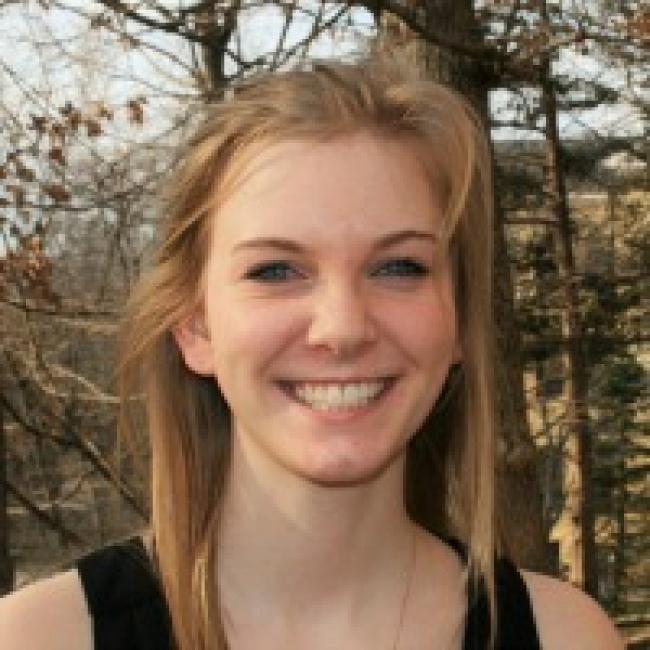 cynthiajohnson15@augustana.edu
"Campus ministries has helped me discover myself while at college. I have grown in my faith so much because of campus ministries, and I know that my relationship with God will continue to strengthen throughout my stay here. I love how campus ministries has open arms to every last student here. I am so thankful for such a welcoming church to call home here at Augie, and I don't know where I would be without campus ministries."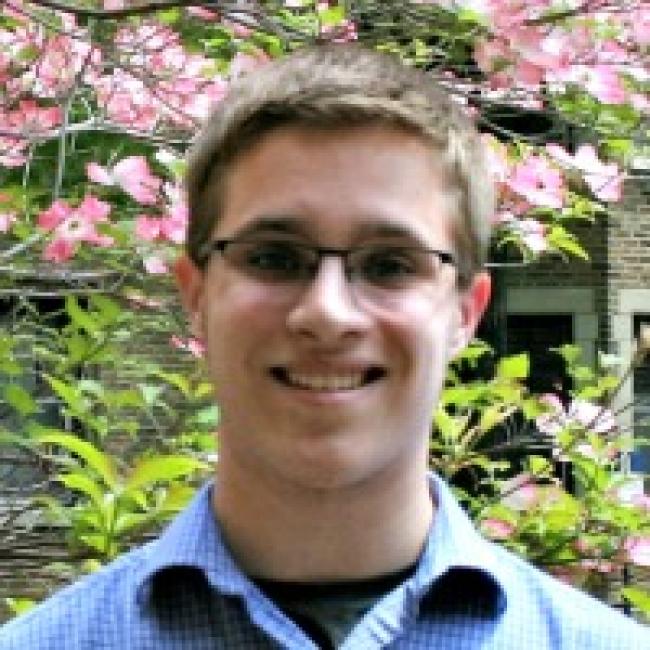 "Campus Ministries is an amazing community that truly strives to make connections between any and all walks of life on campus. I really look forward to working with this great group of people to help make a difference!"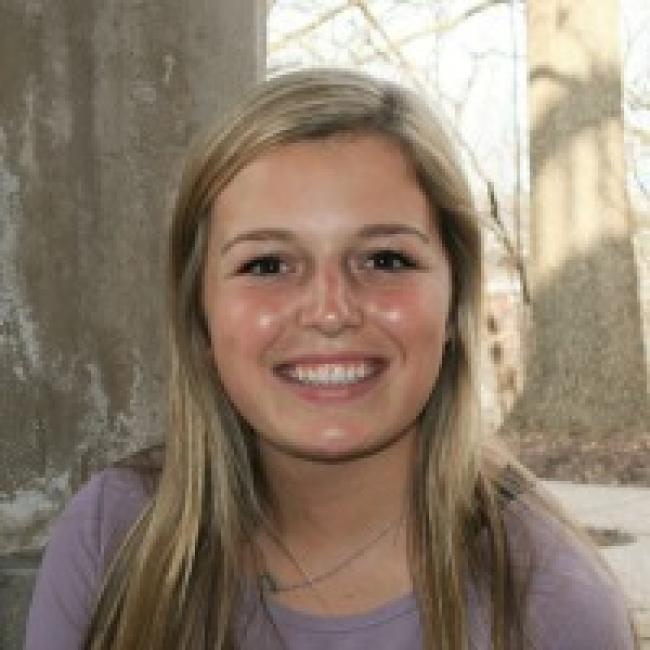 "I like the new community that you get from being a part of the campus ministries team and being surrounded by great people."
Sophomores - Class of 2020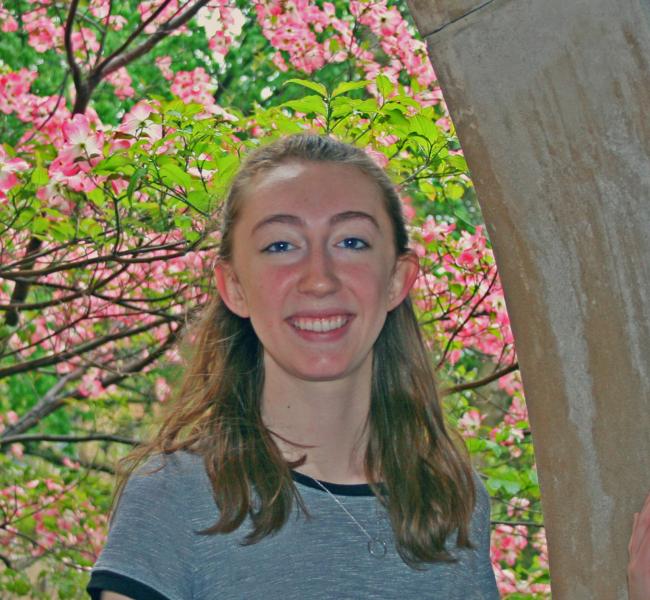 "Campus Ministries means a lot to me because it was the first place where I really began to feel welcome and more importantly, comfortable. I love being able to come to chapel knowing that I have fellow Christian friends and people that care about me here. My faith is a huge part of my identity and it's great to be able to fellowship with people that hold the same views and  convictions."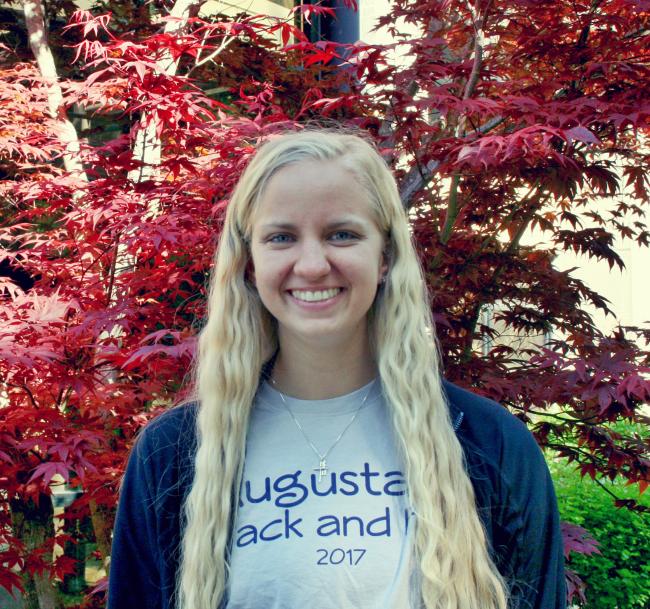 "I am very excited to be apart of the Campus Ministries team! My faith has always been a huge part of my life, so I cannot wait to continue to learn and grow more with those around me! I look forward to building new relationships with people both on and off campus!"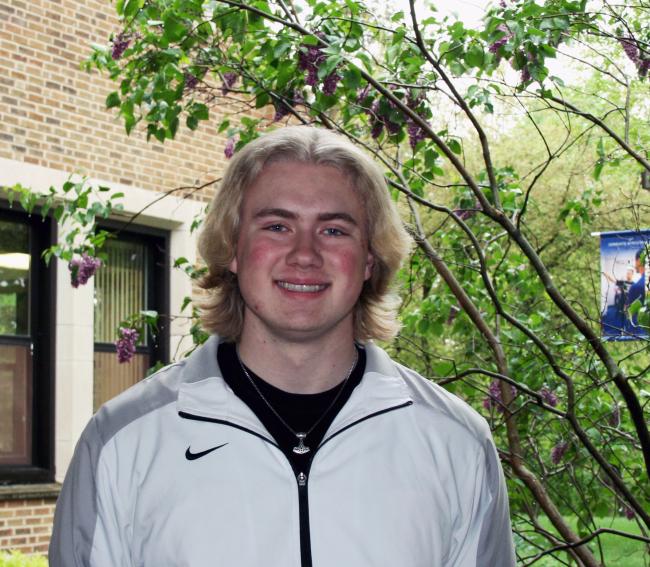 "I am excited to serve God on the Campus Ministries team through working with others and doing service for the Augustana community. This is a part of school that I feel most at home, and I hope to spread those sentiments with others here!"