Tran Bui: Stories on changes, challenges, and growth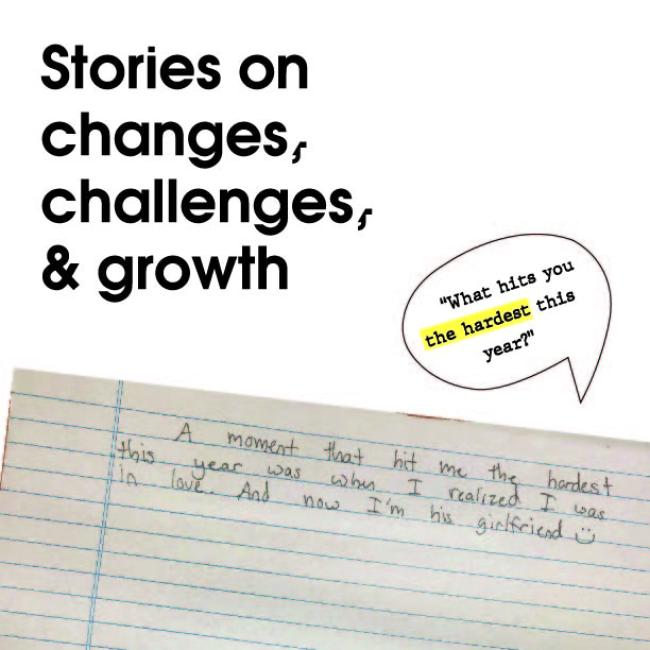 Artist statement
We live in a world that is all connected through social networks and media. Over the past years of pandemic and post-pandemic, the verge of death and life, quarantine, isolation, hate crimes, and an unstable job market have happened to challenge our relationship with both the outside world and our inner self. 
In the midst of all chaos, how often do we pause to position ourselves emotionally and physically? How often do we pause to care about others beyond their social updates?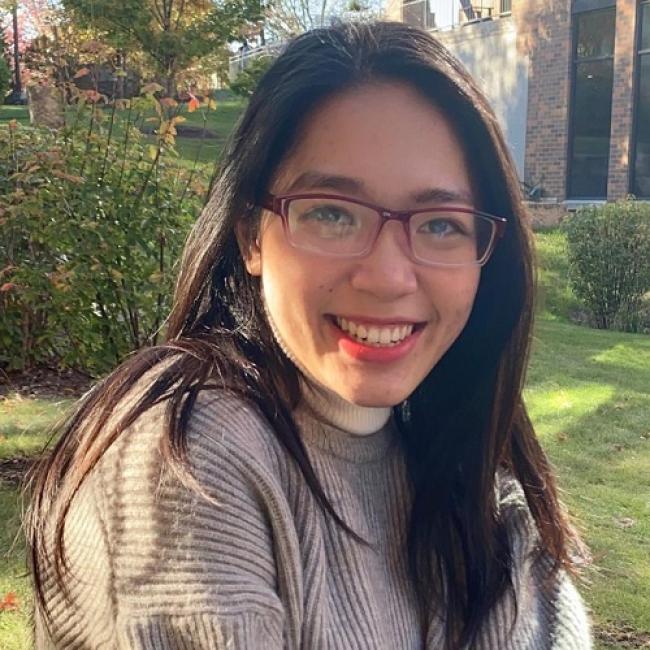 In this project, I have collected stories of students about what greatly impacted their lives this year. The spectrum of stories ranged from rewarding lessons after challenges, heart-breaking truths, to some little mindful moments in life. This signifies that life is a spectrum of colors, filled with hardships, joys, and lessons. Then, we learned hardships, as well as joy, is only a part of life, which has the purpose of enriching the human experience. This is also an invitation for all of us to take care of each other through a deeper perspective as we are all vulnerable and struggle through life in different ways.