Augie Reads: Summer reading for first-year students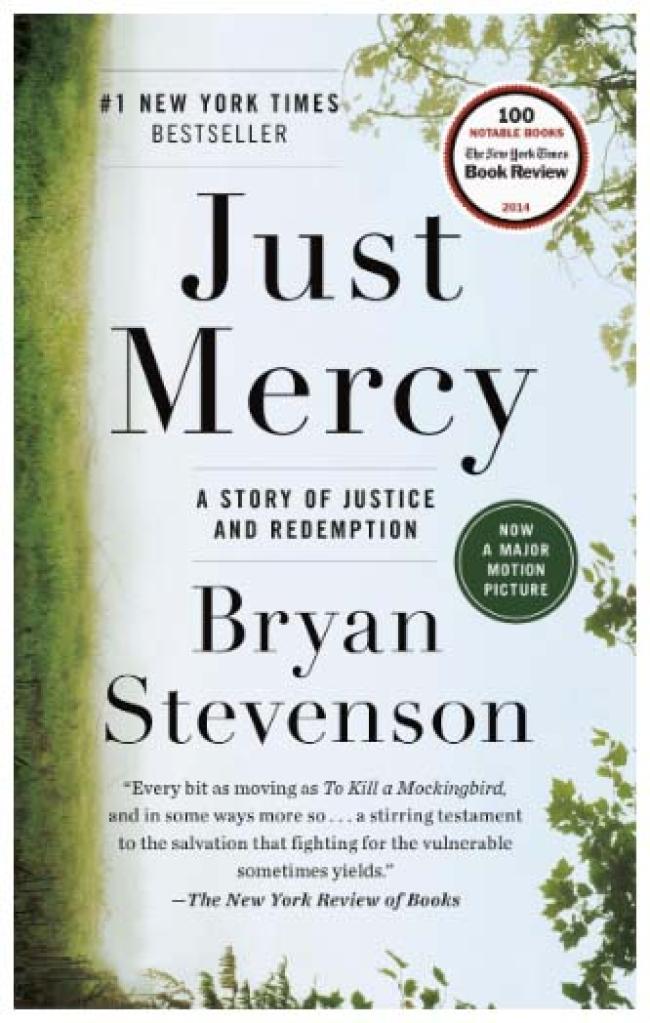 Each year at Augustana, all incoming first-year students and transfer students enrolling in FYI or FYH 101 read a common book during the summer before their arrival on campus as an initiation into the college's intellectual community.
This year's book is "Just Mercy: A Story of Justice and Redemption,"  a memoir by American attorney Bryan Stevenson that documents his career defending disadvantaged clients. 
Stevenson is the executive director of the Equal Justice Initiative in Montgomery, Alabama, and a professor of law at New York University Law School. He has won relief for dozens of condemned prisoners, argued five times before the Supreme Court, and won national acclaim for his work challenging bias against the poor and people of color. He has received numerous awards, including the MacArthur Foundation "Genius" Grant.
The Augie Reads book is integrated into the first-year academic program. All fall semester FYI-101 and first-year honors classes will discuss the book and collect the required summer assignment about the book as part of their common curriculum during the first few weeks of each course.
This summer you will read "Just Mercy: A Story of Justice and Redemption"  and prepare a short assignment in response to the book.
→ Here are details of the assignment.
You'll bring a copy of your assignment to the first day of your First-Year Inquiry/First-Year Honors 101 class.
If you have any questions, email Augie Reads coordinator Farah Marklevits.