Augie Reads: Summer reading for first-year students
Each year at Augustana, all incoming first-year students read a common book during the summer before their arrival on campus as an initiation into the college's intellectual community. This year's book is "Between the World and Me" by Ta-Nehisi Coates.
The book is written in the form of a letter from the author to his adolescent son, addressing the idea of what it is like to be black in America. The book explores our nation's racial history and our current state of affairs in terms of civil rights.
The Augie Reads book is integrated into the first-year academic program. All fall semester FYI-101 and first-year honors classes will discuss the book and collect the required summer writing assignment about the book as part of their common curriculum during the first few weeks of each course.
You can buy the book when you come to campus for Orientation and Registration in the summer. You'll receive a reading guide and a short writing assignment during Orientation and Registration. You will read the book over the summer and bring the book and your completed paper to campus in the fall.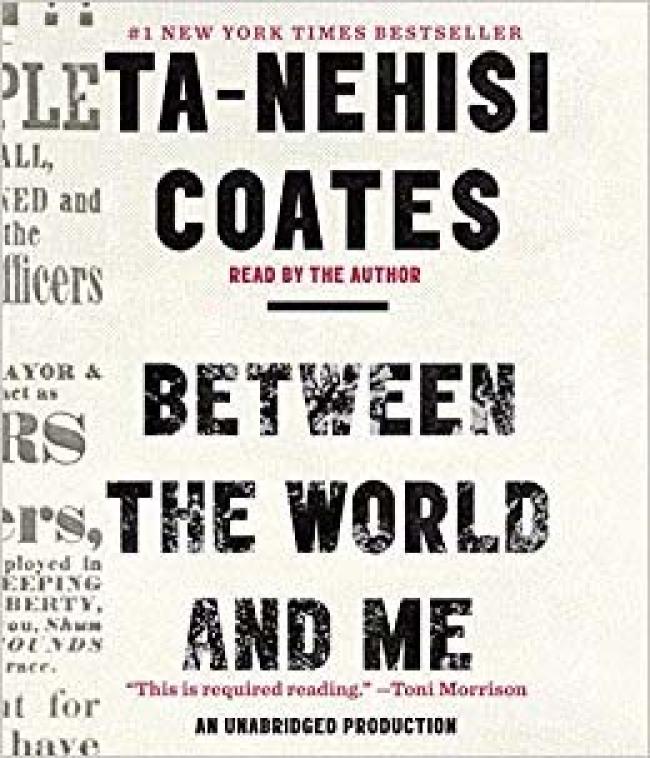 During Welcome Week in the fall, you will attend a faculty panel discussion about the book, and participate in a discussion with your FYI-101 classmates, led by your FYI-101 professor. You will turn in a paper copy of your summer writing assignment to your professor on the first day of your FYI-101 or honors class.
The paper will be used as part of writing instruction in the first few weeks of class, so it is your first college homework assignment. 
There also will be sessions related to issues in the book on Fall Symposium Day. Symposium Day is a day when no classes are scheduled and the entire campus instead participates in workshops, discussions and community events that all focus on one theme. 
If you have any questions, email Augie Reads coordinator Brian Leech.