Dance Workshop
Program dates: June 17-20, 2018
Program cost: $510
Includes lodging, all meals and any field trips. Students arrive on campus Sunday, June 17, and depart Wednesday, June 20.
Course description
Students who love to dance should join the class in Augustana's newly remodeled dance studio. They will practice jazz, ballet, hip-hop and modern dance while learning stretching techniques, improvisation and choreography. They will then try their new moves and techniques in an informal performance on Wednesday.
Tentative schedule
Sunday, June 17
Check-in
Welcome reception
Monday, June 18
Introduction
Modern dance techniques: learn and videotape modern dance routine
Stretching technique class
Jazz dance techniques: learn and videotape jazz dance routine
Tuesday, June 19
Ballet technique class: learn and videotape ballet routine
Choreography class: choreograph and videotape a short routine
Hip-hop class: learn and videotape a hip-hop routine
Wednesday, June 20
Improvisation class, student performances, videotape the routines
Practice all routines
Performance for family and friends
Instructor: Deanna Richardson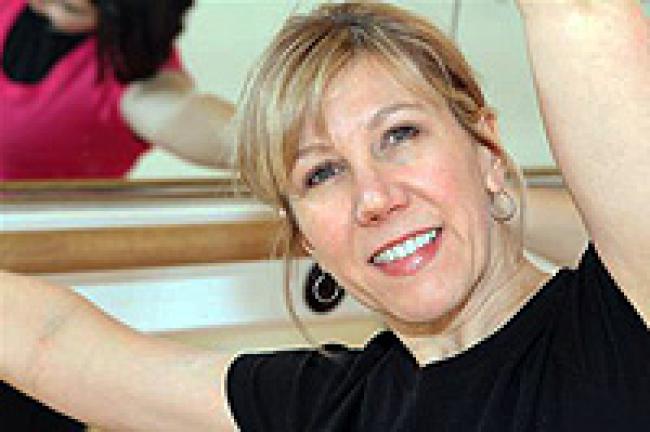 Deanna Richardson earned her M.S. in dance from Southern Illinois University in Carbondale. She has danced, taught and choreographed for numerous studios and dance companies. She has taught at the collegiate level for 24 years.
She currently teaches ballet, modern, jazz, social dance and aerobics at Augustana College and St. Ambrose University, and is an advisor of the Augustana Dance Company.