Film Production
Program dates: June 17-22, 2018
Program cost: $850
Includes lodging, all meals and any field trips. Students arrive on campus Sunday, June 17, and depart Friday, June 22.
Course description
In this Fresh Films program, students work on the set of films, documentaries and TV shows, growing leadership and technical skills, and their résumés.
Students will create a new half-hour children's/family TV pilot. Participating teens will work on pre-production coordination (casting, props, costumes), learn the technical ins and outs of camera, sound and lighting, and then work on-set rotating through every position.
Completed TV pilots are reviewed by a panel of network TV executives.
Fresh Films Summer Academy program is based on the same curriculum that is used for Augustana's  Entertainment & Media Production course.
Tentative schedule
Sunday, June 17
Check-in
Welcome reception
Monday-Tuesday, June 18-19
Introductions
Script read-through
Script breakdown
Tech training
Shot lists
Final pre-production
Rehearsals
Wednesday-Thursday, June 20-21
Students rotate through every position on the film crew: camera, sound, boom operator, slate, continuity, assistant director, second assistant director, grip, art.
Students will work with high-definition cameras and professional sound and lighting.
Friday, June 22
Editing with Adobe Premiere
Instructor: Estlin Feigley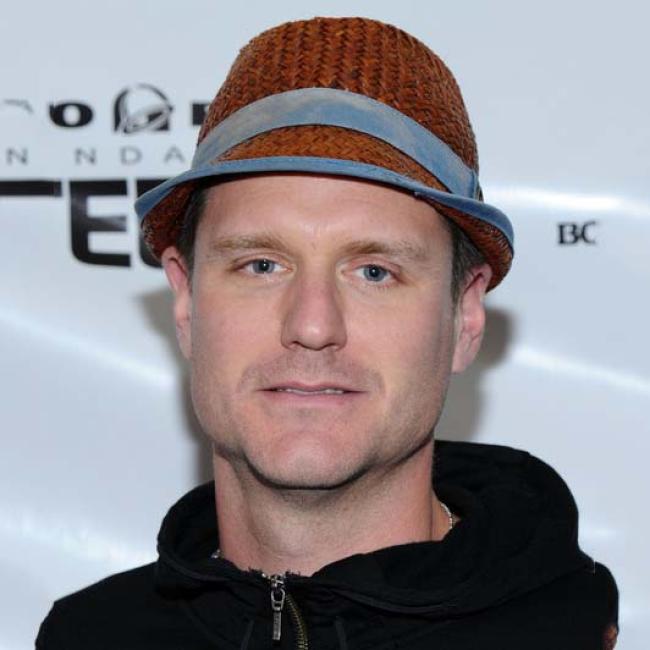 Estlin Feigley is a 1993 Augustana College graduate who has been a professional film director since 1999 when he produced and directed his first feature film "Toll Bridge to Iowa."
Since then, he founded Dreaming Tree Films, which produces corporate videos and commercials, as well as Fresh Films, a 501c3 production company whose mission is to make filmmaking accessible to young people.
Since founding Fresh Films in 2002, Feigley has led more than 110 different teen film-crews in the creation of over 150 shorts, TV shows and feature films. More recently, he directed "The Stream", a family comedy featuring Mario Lopez ("Extra") and Rainn Wilson ("The Office") that released in
theatres, on DVD and in 12 international counties.
He also wrote and directed a new children's television show "Moochie Kalala Detectives Club", a half-hour series that was nominated for an Emmy award after it debuted on PBS station WTTW.