Baseball and American Culture
Program dates: June 19-22, 2018
Program cost: $510
Fee includes housing on campus, all meals, field trips and evening activities.
Course description
Students will examine baseball as a source of myth and storytelling, a ritual connecting Americans across generations, and a reflection of societal triumphs and struggles.  
In 1954, scholar Jacques Barzun wrote, "Whoever wants to know the heart and mind of America had better learn baseball."  
In this course, students will both enjoy the game as recreation  and reflect on its deeper symbolism in American life. Bring a glove and spending money for Cracker Jacks at a ballgame!
The course will conclude with students documenting their own stories about the connections between baseball and the American heart and mind.
Tentative schedule
Tuesday, June 19
4:30 p.m.: Check-in
Dinner
Evening activities
Wednesday, June 20
9 a.m.-noon: Viewing and discussion of the film "Field of Dreams."
Noon-5 p.m.: Lunch on the road and tour of the "Field of Dreams" movie site in Dyersville, Iowa. 
Thursday, June 21
9 a.m.-noon: Viewing and discussion of ESPN's "30 for 30"  short film, "First Pitch," chronicling President George W. Bush's ceremonial first pitch at Yankee Stadium in the wake of the 9/11 attacks. Also, short reading, short film, and discussion of Babe Ruth.
1-5 p.m.: Viewing and discussion of "Sugar," the story of Dominican immigrant Sugar Santos who struggles to make it as a baseball player in the U.S. The film was partially filmed in the Quad Cities as Santos plays for the Quad-Cities minor league team.
Students will begin to imagine an original story that they can tell related to baseball and meaning. Part of the brainstorming session likely to happen over a game of catch….bring a glove.
6 p.m.: Attend Quad City River Bandits game.
Friday, June 22
9-10 a.m.: View and discuss the short film  "The Ring Bearers," a documentary about the Cubs fans  chosen to present the World Championship Rings at Opening Day in Wrigley Field, 2017. 
10 a.m.-noon: Working in groups or as individuals or both, this will be work time for students as they craft their "Baseball and Cultural Meaning" stories.
Lunch
1-3 p.m.: Finalize baseball stories; pick-up games of catch and/or baseball for the early finishers 
3-5 p.m.: Storytelling Festival. Students will share their stories with an audience.
Instructor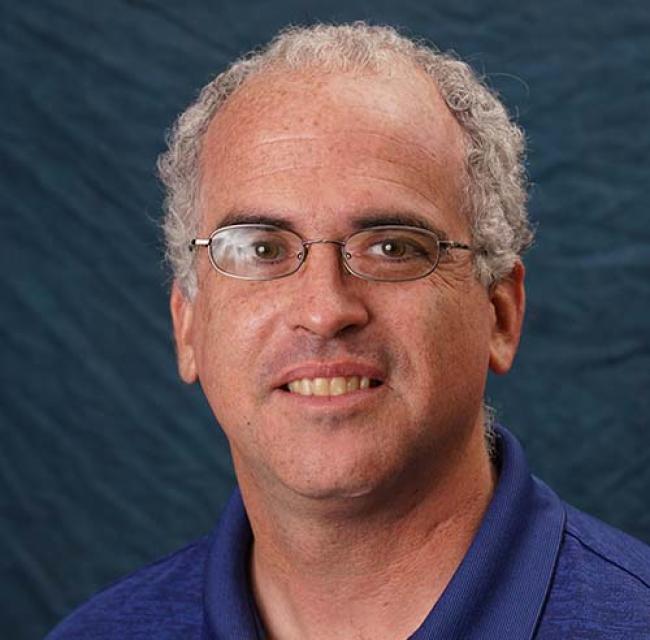 Dr. Mike Egan is an associate professor of education. Though raised in rural Missouri, he has worked in urban schools for the past 22 years in various capacities and in varying locations (Boston, Chicago, and Kingston, Jamaica).  
This journey has driven his interest in and appreciation of the cultural values and expressions of diverse populations, including those of his own native culture.  
A lifelong sports fan, he has taken a particular interest in athletic competition as cultural bond. His family's multi-generational passion for Fighting Irish football led him to choose Notre Dame for his undergraduate studies.He also holds degrees from Harvard and Boston College, thus has horses in Ivy League and ACC races as well.