Summer German in Bavaria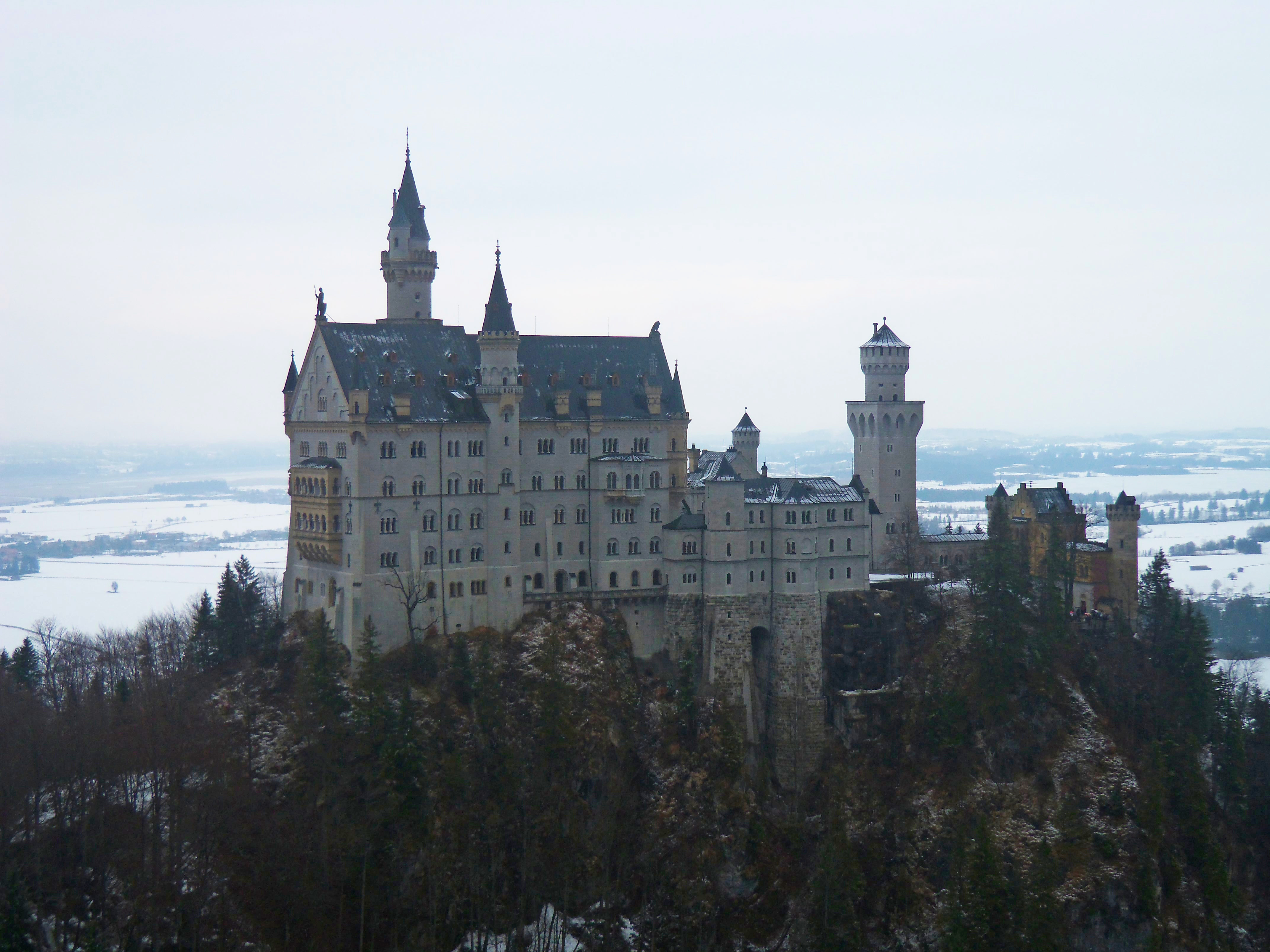 Applications for 2018-2019 are now closed.  If you wish to be added to an alternate list for this program please contact the IOP Director at internationalprograms@augustana.edu.
The Eichstätt Summer Program is a month-long immersion program for summer language study. It is an affiliated program which is not managed by Augustana College but which is recommended by Augustana's German faculty. 
Students receive six credits of German from Augustana for this program. Students must apply directly to the Catholic University, in addition to their application through Augustana. The program runs from mid-July through mid-August. 
Eligibility: This program is open to all majors in good academic standing (2.00 GPA), but highly recommended for students seeking to complete a major or minor in German Studies.  It is recommended as well for students who have completed at least one year of German at Augustana, though there is an option for those students who wish to begin their study of German language over the summer. 
Recommended for: Any student interested in an immersive German language program. This program is particularly valuable to those seeking to complete a major or minor in German Studies.
Anticipated program cap: None
Faculty contact: Dr. Lisa Seidlitz (German studies)
Dates: July 16-Aug. 10, 2018
Academics
The Eichstätt Summer German program is an affiliated program, run exclusively by Catholic University of Eichstätt-Ingolstadt. All participants from Augustana must be approved by Catholic University and all coursework will transfer to Augustana as completed credit, without a grade. Students must receive a grade of C or higher at Catholic University in order to transfer courses back to Augustana.
Course equivalencies between Catholic University and Augustana will be determined by your placement level at Catholic University and the prior coursework you have taken at Augustana. All course equivalencies must be approved by the German studies program within the World Languages, Literature and Culture Department.
Course information
The program in Eichstätt offers study at these levels:
Beginning German Language (Course I)
Intermediate German Language (Course II)
Advanced Language plus Art & Artists in German Literature Course (Course III)
Advanced Language plus Business & Politics in Germany Course (Course IV)
Costs
2018 costs are €499 (roughly $590) for tuition and €399 (roughly $475) for accommodations. All payments are made directly to Catholic U. in Eichstaett, with no money paid to Augustana College.
Cost includes: Tuition, accommodations, library access, campus Wi-Fi, excursions and farewell dinner.
Cost does not include: Airfare, ground transportation, meals and discretionary spending.
Financial aid:  As this is a summer program, no standard academic year financial aid is available for this program. However, this program is eligible for Augie Choice and IOP grants. The $1, 000 IOP Grant is competitive and limited in number.
Augie Choice: This program is Augie Choice eligible for all students who have completed or will have completed 60 credits or six trimesters at Augustana by the Spring prior to departure.  Transfer students who will have completed 30 credits or three trimesters at Augustana prior to departure are also eligible for Augie Choice grants.
Other Augustana grants: This program is also eligible, as a language immersion program, for grants from the Department of World Languages, Literature & Cultures of $1,000 to students who qualify. For more information on these grants, see World Languages, Literatures, and Cultures or speak with a faculty member in any of the world languages.
Application
Students are encouraged to apply directly to Eichstaett prior to Nov. 1, due to limited availability on the program. Unlike other Augustana programs, applications should be sent to Eichstaett first. Upon acceptance to the program by Catholic University, students then apply through Augustana by the Jan. 15 deadline, in order to be eligible for Augie Choice and other grants.
Online applications and a $300 deposit are required by Jan. 15 each year in order for full consideration.
If a program has vacancies after the January deadline, late applicants will be accepted on a first-come, first-served basis.
More information
Catholic University program page
Dr. Lisa Seidlitz, German studies