Intensive French in Dijon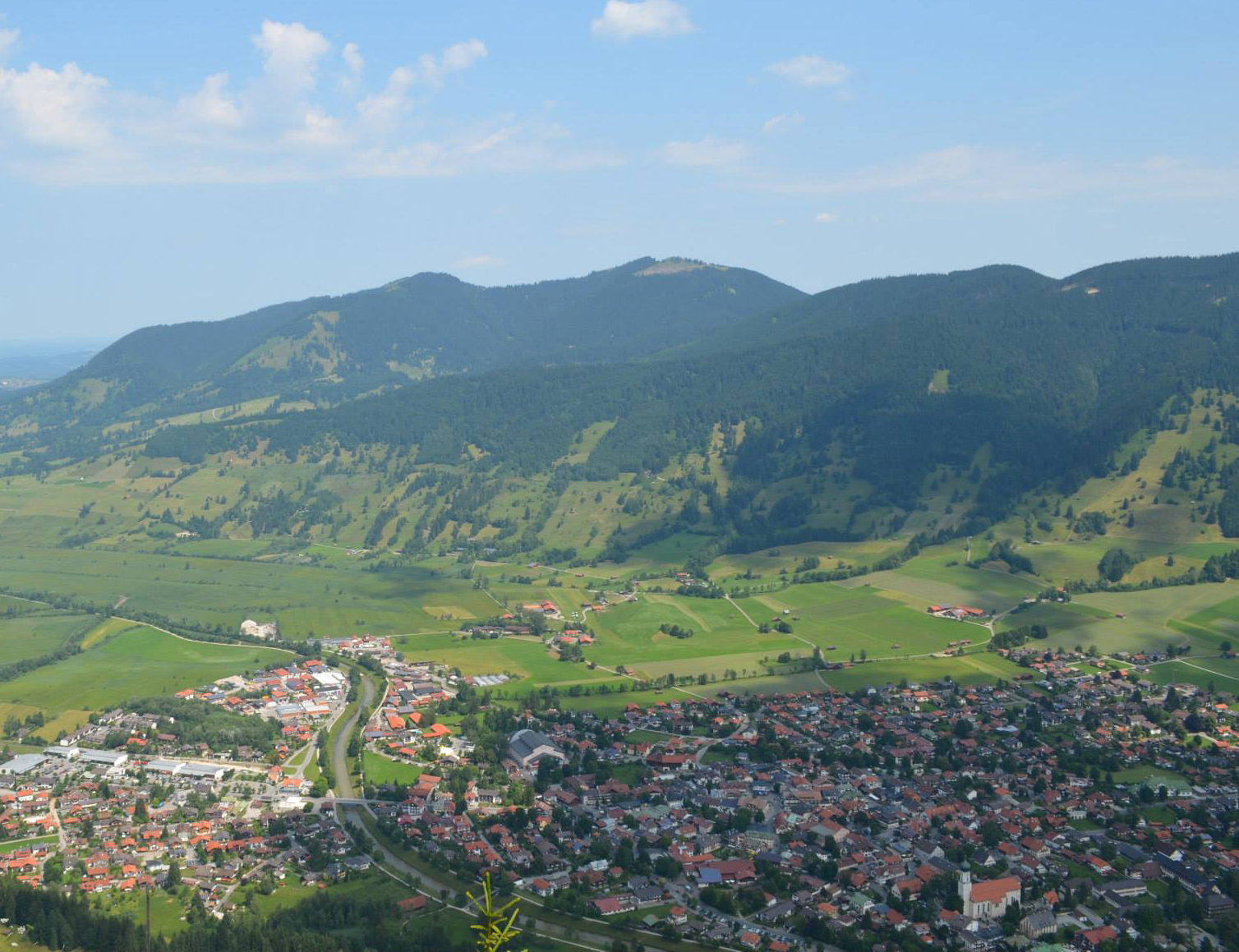 Applications for 2018-2019 are now closed.  If you wish to be added to an alternate list for this program please contact the IOP Director at internationalprograms@augustana.edu.
This program is open to Augustana and non-Augustana students. Non-Augustana students should contact program director Gillian Lederman or IOP director Allen Bertsche for instructions and deadlines.
Each summer Augustana, in partnership with the Centre International d'Études Françaises of the Université de Bourgogne, conducts a six-week summer program in France with intensive study of the French language, civilization, and literature at the Université de Bourgogne in Dijon. During the stay at the university, students enjoy a wide range of cultural activities both on campus and in the community, and often spend additional time traveling in France.  
Eligibility: Students in good academic standing (2.0 GPA) at any level of French, including no prior study of French, are eligible.  Coursework is offered at the 100, 200 and 300  level.  This program is open to Augustana and non-Augustana students.
Non-Augustana students should contact the Office of International & Off-Campus Programs for information on how to apply.  Non-Augustana students may apply through March 1 for this program.
Recommended: This program is recommended for any students interested in an intensive French immersion experience.  It is particularly beneficial for students seeking to earn a French major or minor. 
Anticipated program cap:  16 students
Courses:   All students will receive 6 credits of French. Students at the 100 level will receive 6 credits of French language, while those at the 200 levels will receive six credits divided between Culture & Civilization (3 credits: either 210 or 310) and Language (Intermediate 221-222-223 or Advanced 321-322-323). Courses included are:
French 111: Beginning Conversational French (3 Credits)
French 210: Topics in French Culture (3 Credits)
French 221-222-223: Intermediate French (3 credits, Placement determines course)
French 310: Topics in French Cultural Studies (3 Credits, PP)
French 321-322-323: Advanced French (3 credits, Placement determines course)
On-site placement will determine the appropriate language level for all participants. Students who receive credit for French 310 will also receive a PP learning perspective for this course.
Dates: The 2018 summer program will run between July 2-Aug. 8.
Contact: Gillian Lederman or any faculty member in the French language program.
Cost
The 2018 fee is set at $5,800 for a 12-16 student cohort. If the final student roster is below 12 students, the fee may require adjustment.
Includes: Tuition, housing with a French family in Dijon, health insurance, several group meals in Dijon and two overnight excursions (including Paris).  The homestay option includes 2 meals a day. Students who opt out of the homestay in favor of housing in the residence hall will receive a modest meal stipend.
Does not include: Round trip airfare to Paris, ground transportation to/from Dijon, non-group (or non-homestay) meals and discretionary spending.
Financial aid
As this program occurs in the summer, the college is unable to offer financial assistance in the form of tuition reduction scholarships.
Augie Choice: This program is Augie Choice eligible for all students who have completed 6 terms or 60 credits (junior status) or higher at the time of departure. Transfer students who have also completed 3 terms or 30 credits at Augustana are also eligible for the Augie Choice grant. 
Other Augustana grants: This program is eligible, as a language immersion program, for Freistat Grants and grants from the Department of World Languages, Literature & Cultures.
Freistat Grants can range from $500-$3,000. Students should see William A. Freistat Center grants for students to find out more about the Freistat Grant for Language Immersion.
World Languages, Literature & Culture grants of up to $1,000 are are available to students who qualify. For more information on these grants, see World Languages, Literatures, and Cultures or speak with a faculty member in any of the world languages.