Central America: Healthcare Service Learning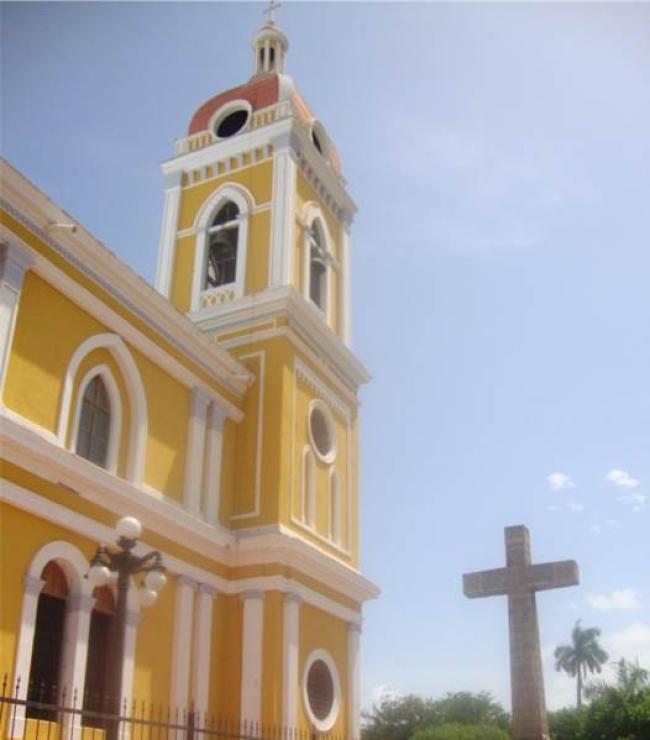 Overview
Two weeks that will give you a whole new perspective on healthcare and your place in the world of healthcare professions.  Students on this program study on campus during the spring semester and then reunite in July for two weeks of discovery, cultural immersion and service learning in a wide variety of health disciplines, including nursing, dentistry, optometry, veterinary science, PT, OT, and medicine. Our students work side-by-side with both U.S.-based and local professionals to provide healthcare in communities that lack permanent facilities and resources.  It is an opportunity to learn about the realities of healthcare in the region and to lend a hand to professionals who are caring for entire communities.
This program chooses sites for the clinics based upon local need as well as regional safety and logistics considerations.  The program each year could be conducted in Costa Rica, Panama or Nicaragua, depending upon the best combination of these factors and the potential for impactful service at each location.  
Details
Eligibility and program cap: Requires sophomore status at time of travel (one year completed at Augustana) and a 2.00 GPA.  Recommended for rising juniors and seniors with Public Health or pre-health areas of study. No language requirement.
Course(s) and credits: Students enroll in a one credit ISS pre-departure seminar in spring term  and a one credit service learning ISS seminar in Summer.
Faculty contacts: For more information, contact J. Boquín (chemistry) or K. Murphy (biology)
Dates: 2020 Spring Semester course with travel program in early-mid July 2020.
Budget and fees
Program fee: $3,700
Includes: Airfare, ground transport, lodging, group meals, clinics, excursions and site visits, and travel health insurance.
Does not include: Individual meals, passport or visa fees, pre-departure vaccinations & discretionary spending.
Out of pocket estimate: $500-$700