New Zealand spring internship program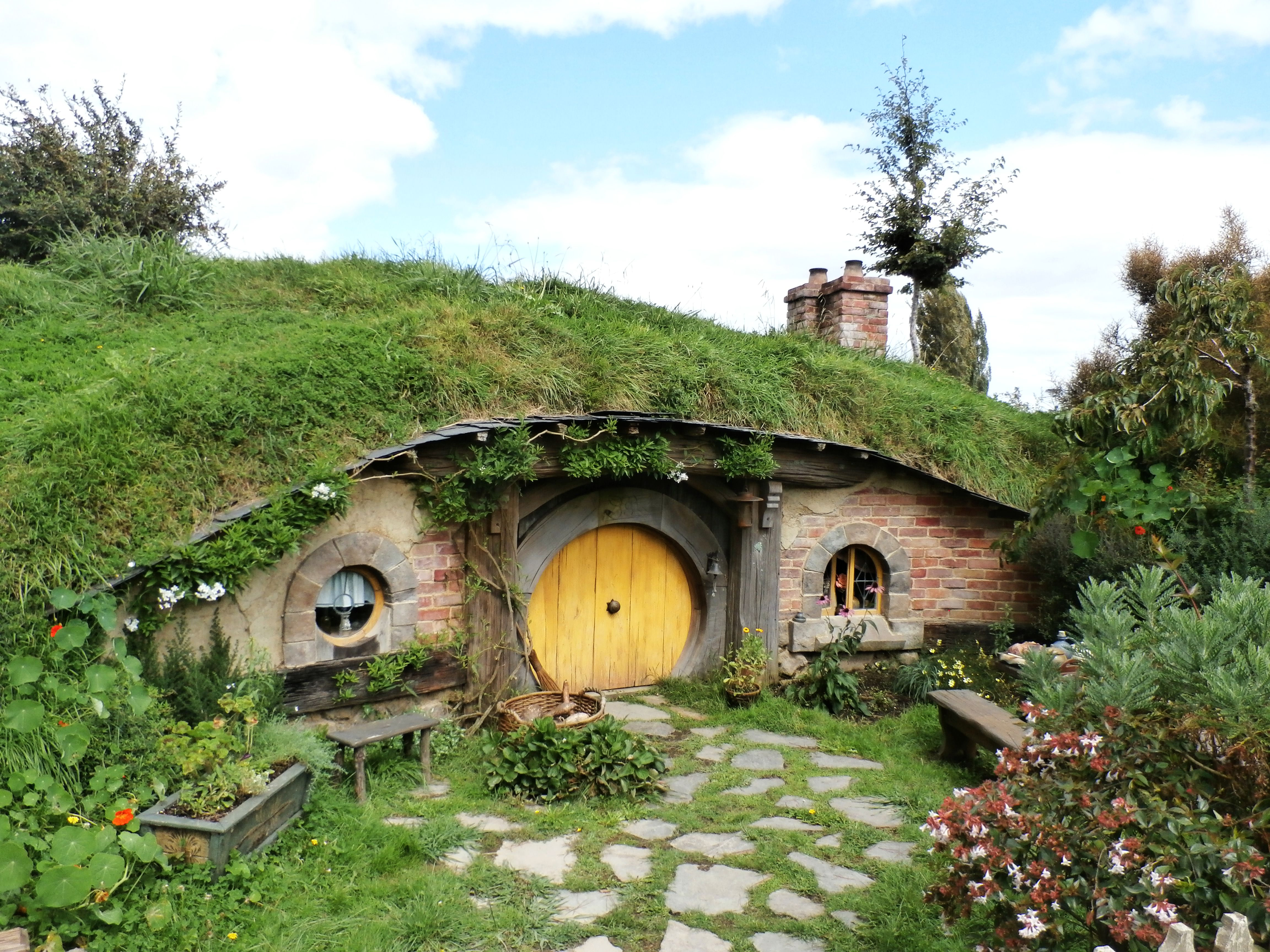 Applications for 2018-2019 are now closed.  If you wish to be added to an alternate list for this program please contact the IOP Director at internationalprograms@augustana.edu.
The spring term program in New Zealand is a nine-credit internship designed to highlight the unique culture, business environment and green industries of New Zealand.
This 10-week program includes an initial familiarization tour, which will introduce students to the unique environments of both of New Zealand's main islands. Following the introductory period, students will be housed in shared apartments and placed in field-specific internships in the city of Auckland for eight-plus weeks of full-time internships.
Program dates: March-May. Pre-departure meetings within the ISS seminar will begin during winter term.
Program contacts: Rebecca Marion-Flesch (career development) or Allen Bertsche (study away)
Eligibility: Open to any student with a 2.5 GPA, however selection preference will be given to students majoring in geography, geology, environmental studies, or those seeking to complete the certification program in entrepreneurship. 
Additionally, as an internship program, the New Zealand term is recommended primarily for students in their junior or senior year. The program has a cap of 15 students and a selection process which favors the majors listed above and which considers academic year and GPA will be utilized if more than 15 students apply.
Recommended for: This program is open to all majors, but those majors highlighted above as preferred will gain particular benefits from enrolling in this program. Students in other fields may wish to consider enrolling in alternative internship programs such as those in Denver, D.C., or Australia.
Anticipated program cap:  18 students
Course information
This program is comprised of a required one-credit seminar (ISS) and eight credits of full-time internship (three within the student's major program and five CORE/Non departmental credits).
Students should plan their academic coursework for the year to avoid course overloads.  If students choose to pursue a study abroad experience that takes them into a credit overload, those will lead to additional overload fees owed to the college and billed during the student's final term of that academic year.
Cost
The 2019 fee is tentatively set at $18,250.
Program fee vs. spring on campus: The program fee of $18,250 is $1,250 more than the anticipated cost of spring 2018 on campus. When the additional expected out-of-pocket expenses for meals are added, the total difference is $3,000-$3,500. With Augie Choice this would be a total additional cost to families of $1,000-$1,500.
Program fee includes: Tuition, airfare, accommodations, 10-day familiarization tour, city transportation passes and health insurance.
Program fee does not include: Meals, independent travel (side trips) and discretionary spending.
Airfare refund: Students who do not wish to use the group flight will pay a reduced program fee, typically $2,000-$2,500 less than the advertised program cost. This must be arranged with Rebecca Marion-Flesch (career development) or Allen Bertsche (study away).
Financial aid
Students participating in this program are eligible for the same grants, scholarships and loan eligibility while abroad as they would be for this trimester on campus. When billed for the program each student will receive a detailed billing statement which reduces the cost of the program in accordance with the student's anticipated financial assistance. 
Augie Choice: This program is Augie Choice eligible for all students who have completed six terms or 60 credits (junior status) or higher at the time of departure.  Transfer students who have also completed three terms or 30 credits at Augustana are also eligible for the Augie Choice grant.
Calendar changes
In 2019-2020 Augustana will move to a semester calendar with an intensive January inter-term. Break programs will be transitioning as well, and most programs will be offered during the intensive January period and a few offered as spring semester courses with June travel components.  
Information on Augustana's semester-based January and June programming for 2019-2020 and beyond will be available in spring 2018.