2019 Winter Learning Community in Guatemala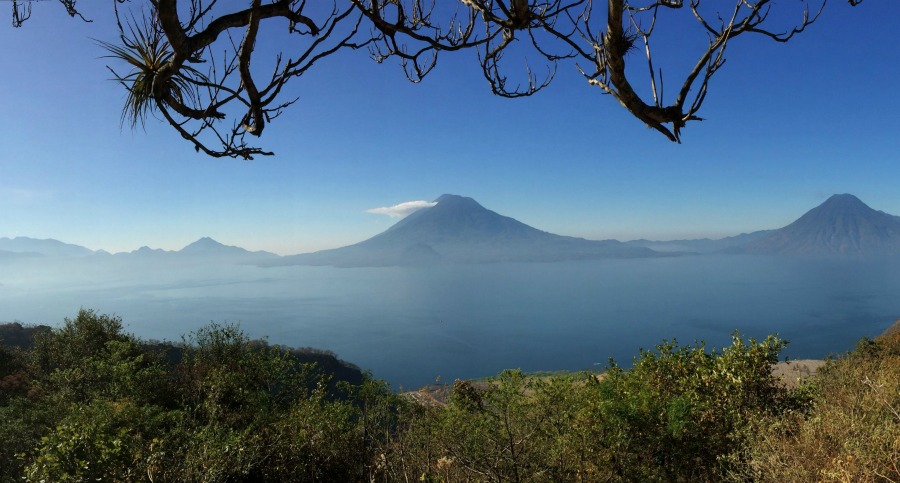 Applications for 2018-2019 are now closed.  If you wish to be added to an alternate list for this program please contact the IOP Director at internationalprograms@augustana.edu.
This annual program includes a pair of winter term psychology courses, which focus on childhood development and a spring break immersion experience in Guatemala. Students on this program will be able to visit several sites in Guatemala related to childhood development and well-being, including educational facilities. 
Eligibility: This program is open to all majors, but is particularly recommended for students with an interest in psychology and education. The courses involved require permission of the program instructors and the program is limited to a maximum of 25 participants.
Recommended for: This program is open to all majors, however students of psychology, elementary education, secondary education or any field related to children may find this program particularly rewarding.
Anticipated program cap: 20 students
Faculty contacts: Dr. Jayne Rose and Dr. Jessica Schultz
Program dates: Travel occurs during spring break 2019. Exact dates to be determined.
Course information
This program is a four-credit Learning Community, consisting of two courses in psychology. It includes coursework during the winter and spring terms, with the in-country program offered during Augustana's two-week spring break.
Courses include:
Psychology 305: Childhood in the Developing World (three credits; G suffix, Winter Term)
Psychology 306: Serving Children at Risk (one credit; spring term)
Cost
The 2018-19 program cost is expected to similar to the 2017-18 cost of $1,900.
Cost includes: Ground transportation, accommodations, excursions, all meals, and medical insurance. 
Cost does not include: Group flight (arranged separately and at additional cost TBD), and discretionary spending.
Financial aid
As this program does not include tuition charges, only travel expenses, financial aid for the Spring Term cannot be applied to the program costs. These costs are in addition to the tuition and room/board charges for the term of the program. This program is Augie Choice and IOP Grant eligible. The $1,000 IOP Grants are competitive and limited in number.
Augie Choice: This program is Augie Choice eligible for all students who have completed six terms or 60 credits (junior status) or higher at the time of departure. Transfer students who have also completed three terms or 30 credits at Augustana are also eligible for the Augie Choice grant.
Application process
Each program will also hold informational meetings in October and early November. 
The online application for this and all 2018-2019 programs will be available in November 2017. Online applications and a $300 deposit are required by Jan. 15, 2018, in order for full consideration.  
If the program is over-enrolled a selection process based on academic year and GPA will be utilized to select the participants and a short alternate list. If a program has vacancies after the January deadline, late applicants will be accepted on a first-come, first-served basis.