Kim Brunner: Introduction to the strategic planning process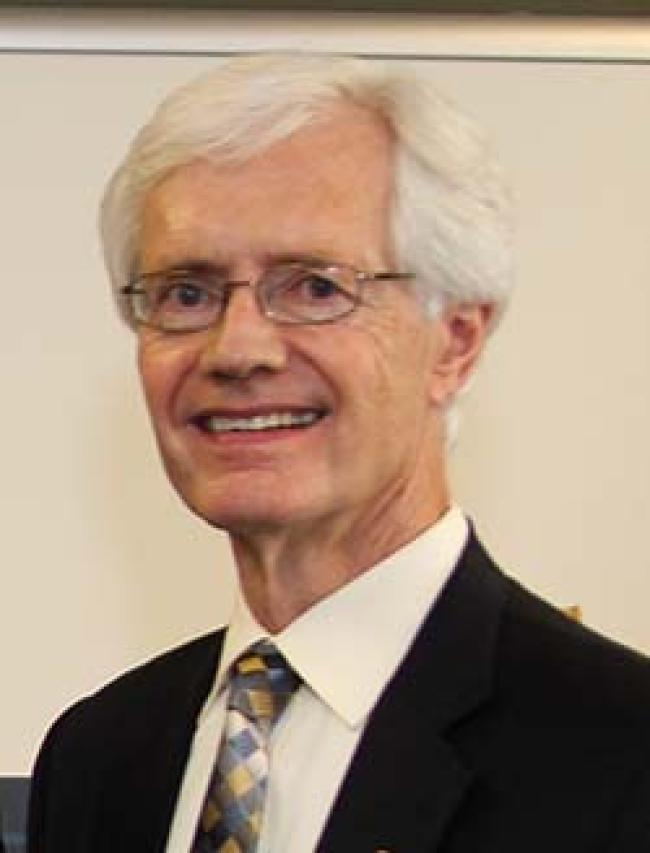 March 2013
Augustana College has been guided by a strategic plan (Authentically Augustana) since its completion in 2005. This multi-faceted plan has provided the foundation for the programs, progress and successes of the past eight years. This strategic plan has proved to be both durable and resilient as the college has implemented bold initiatives while managing to withstand the most severe economic conditions in several decades.
While the current strategic plan has served the college well, it is now time to develop a new plan that will guide Augustana for the next five to 10 years. When completed, the new plan will build on the strengths of the college, improve internal processes and decision-making, incorporate the lessons of the last decade, and prepare the college for the enormous challenges, some predictable and others not, that lie ahead. All the while the plan will remain faithful to the mission of the college and unwavering in its commitment to prepare Augustana students for positions of relevance and leadership in tomorrow's world.
It is no secret that liberal arts colleges are facing unprecedented external pressures to provide an educational experience the value of which justifies the affordability concerns many families are expressing. In order to adapt successfully to these pressures, Augustana will need to be careful stewards of the resources it currently has. The college also must successfully attract additional resources, beginning with its endowment, to provide a strong financial foundation as it makes the changes necessary to succeed in the years ahead.
The college has established a task force structure to guide the development of the new strategic plan. The effort will be headed by a nine-member, diverse Steering Task Force comprised of college administration, faculty, student body and Board of Trustees representatives. Supporting the Steering Task Force will be three supporting task forces dealing with the following dimensions of the new strategic plan — 1. competitive positioning 2. ensuring student learning outcomes and 3. financial, technological and human resources stewardship. The responsibilities of the task forces will be supplemented by various working groups dealing with specific aspects of the issues the Task Force will address.
The time tentatively set for the completion of the new strategic plan is May 2014.