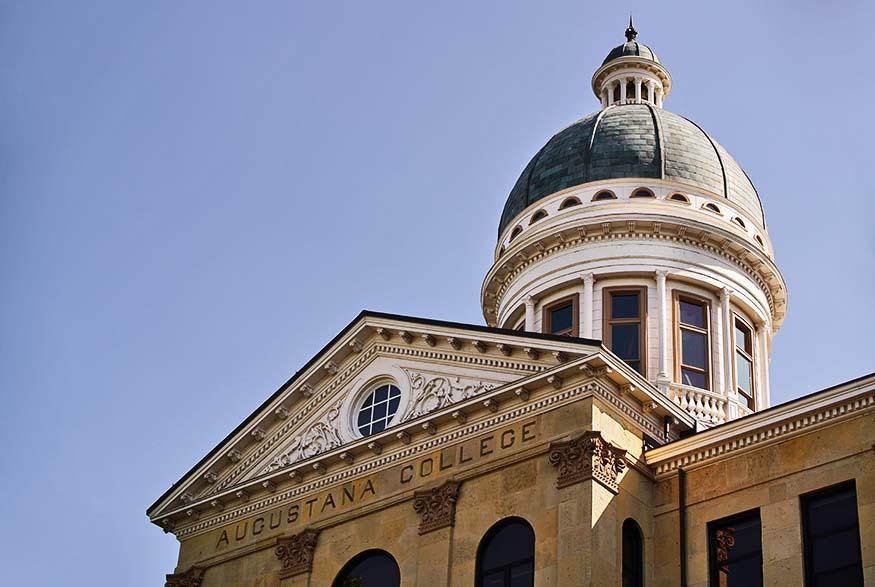 News
NetVUE gathering: The Changing Nature of Work June 12-13
Augustana College in Rock Island will host a NetVUE (Network for Vocation in Undergraduate Education) Regional Gathering Tuesday-Wednesday, June 12-13, 2018.
Registration is available through NetVUE. The registration deadline is May 25.
Registration includes overnight accommodation at Augustana College and all meals.
The Changing Nature of Work: Career Development and Vocation
This NetVUE gathering provides an opportunity to explore the connection between career development, advising, and vocational reflection, and to do so in highly practical ways. Specifically, it aims to foster collaboration across various campus offices and academic divisions. Career services personnel, academic advisors, faculty members, and others may all be promoting vocational reflection and discernment, but they may sometimes find themselves nudging students in very different directions.
How might vocational exploration be integrated into a more holistic model of career development, while still validating the liberal-arts orientation of NetVUE institutions? Through keynote presentations, networking, and conversation, attendees will learn about best practices, hear from experts doing this work, and think collaboratively as campus teams.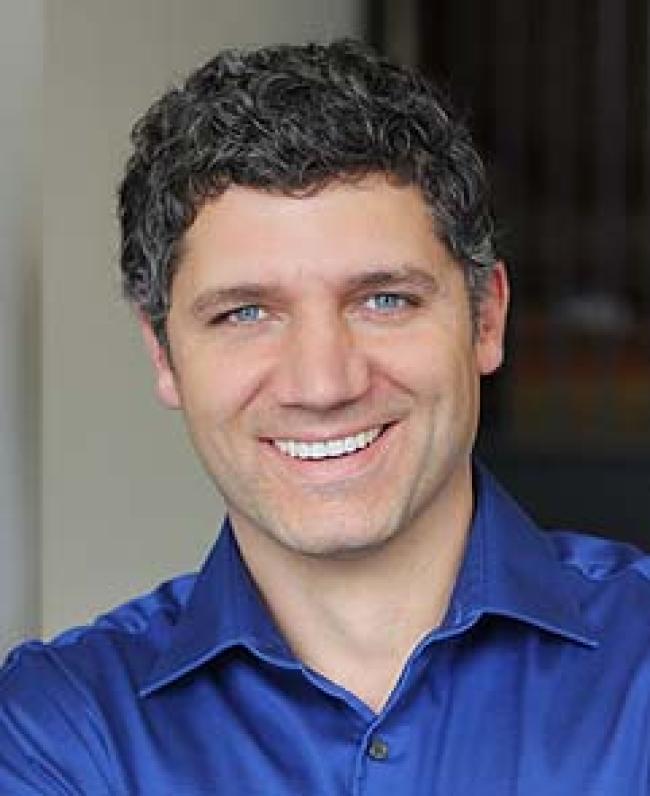 Presenters
Bryan Dik, Ph.D
Bryan Dik is professor of psychology at Colorado State University and also co-founder and Chief Science Officer of jobZology.
Bryan studies meaning and purpose in the workplace, calling and vocation in career development, and the intersection of faith and work. He has published widely on these topics and is a frequent speaker at conferences, on college campuses, and for organizations.
Bryan has served on editorial boards for seven research journals and has collaborated on four books, including "Make Your Job a Calling: How the Psychology of Vocation Can Change Your Life at Work."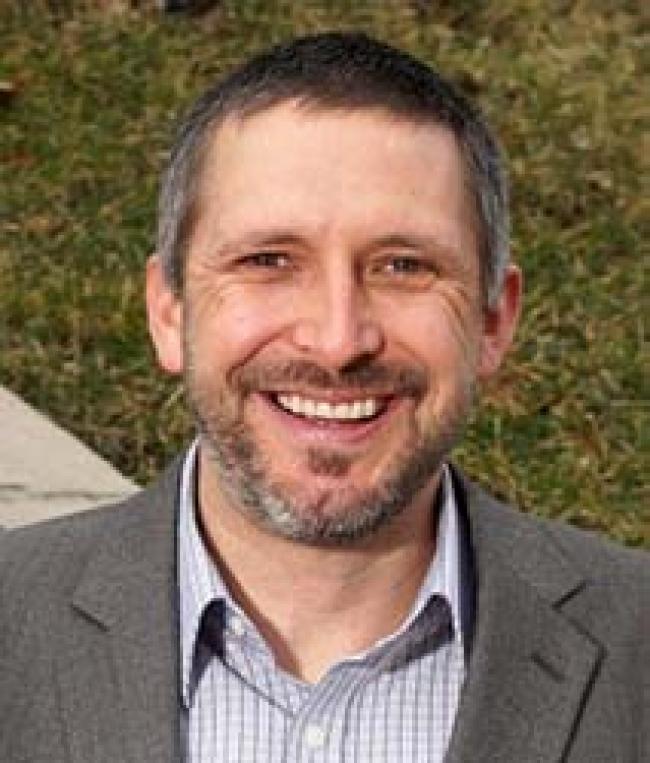 Jason Mahn, Ph.D.
Jason Mahn is an associate professor of religion and director of the Presidential Center for Faith and Learning at Augustana College. He works closely with the Network of ELCA Colleges and Universities (NECU) by helping to organize its annual "Vocation of a Lutheran College conference," as well as working with 27 presidents to author the network's statement of a "common calling."
On campus, he leads faculty discussion groups about how the various vocations of educators contribute to the vocation of the institution, teaches regularly on meaning and purpose from both religious and more secular/philosophical perspectives, and otherwise works to help students gain clarity on their messy, multiple vocations.
As editor of The Vocation of Lutheran Higher Education and contributor to the NetVUE Scholarly Resources Project, Mahn is also committed to thinking rigorously about how best to educate for lives of meaning and service. He speaks regularly on the following areas: church-related institutions committed to educating religiously diverse populations for vocation; the vocation of institutions: beyond mission and identity; cooperation between curricular and co- and extra-curricular programs in educating for vocation (for example, cooperation between religion departments and campus ministry); "called to place," or the intersection of vocation and local, sustainable practices.
Who should attend
The gathering is intended for career-development professionals, academic advising personnel, and anyone on campus who might not have been as thoroughly exposed to the concept of vocational exploration and its practical application within advising and career development.
Though campuses are free to compose their own teams, we recommend at least one career development staff member. 
All conference sessions will take place on the campus of Augustana College, 639 38th St., Rock Island, Ill.
Cost
Participants will pay a $50 registration fee and provide for their own travel. All other costs are covered by NetVUE and Augustana College. This includes an evening reception and dinner on Tuesday, June 12; overnight accommodation that evening; and breakfast, lunch, and coffee breaks on Wednesday, June 13.
Housing
Overnight housing is provided in private on-campus rooms. Each room shares a lockable, private, bathroom with another room.
All linens including pillows are provided. Participants must bring their own personal items such as toiletries and hair dryers.
Transportation
Complimentary airport shuttles from the Moline/Quad Cities airport (MLI) will be provided. All participants who are driving will park on campus for free.
Schedule
Tuesday, June 12
| | |
| --- | --- |
| 2:30-4:30 p.m. | Room check-in on campus |
| 3-4:30 p.m. | Registration and refreshments |
| 4:30-5:45 p.m. | Featured presentation: Bryan Dik, Ph.D. |
| 6-7 p.m. | Reception and networking |
| 7-8:30 p.m. | Dinner |
Wednesday, June 13
| | |
| --- | --- |
| 7:30-8:45 a.m. | Breakfast |
| 9-10:15 a.m. | Featured presentation: Jason Mahn, Ph.D. |
| 10:15-10:30 a.m. | Coffee break |
| 10:30-11:30 a.m. | Featured presentation: Brian Dik and Jason Mahn |
| 11:30 a.m.-noon | Discussion: How do these ideas apply to your own career advising? |
| 12:15-1:30 p.m. | Lunch with small group discussions |
| 1:30-2:30 p.m. | Responses from panel of career development, advising, and vocation  professionals |
| 2:30-3 p.m. | Conference closing |
The Network for Vocation in Undergraduate Education (NetVUE) is administered by the Council of Independent Colleges, with generous support from Lilly Endowment Inc.