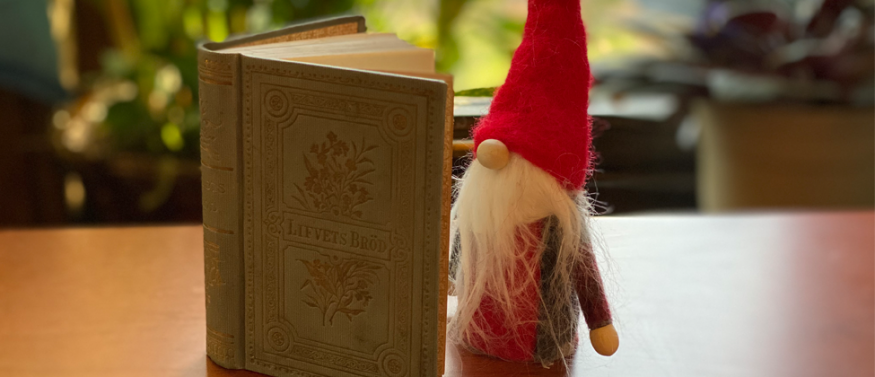 Event
Nordic Book Club, July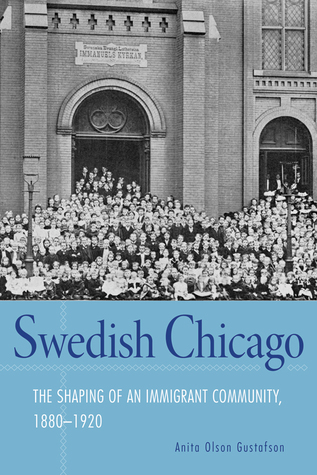 Join the monthly Swenson Center book club to discuss books on Nordic topics or by Nordic authors. We will provide coffee, tea, and a welcoming environment! 
July's book is "Swedish Chicago: The Shaping of an Immigrant Community, 1880-1920" by Anita Olson Gustafson
"Between 1880 and 1920, emigration from Sweden to Chicago soared, and the city itself grew remarkably…Chicago influenced these Swedes' lives in profound ways, determining the types of jobs they would find, the variety of people they would encounter, and the locations of their neighborhoods…This engaging study will appeal to scholars and general readers interested in immigration and Swedish-American history." --excerpt from Goodreads
Didn't have time to finish the book? That's okay, join us anyway!
Location
Swenson Swedish Immigration Research Center (1st floor)
Denkmann Memorial Building
3520 7th Avenue
Rock Island, IL 61201
United States
Google Maps
Tickets
Free for Swenson Center members and Augie students/$10 nonmember
Register today!