Rho Nu Delta (Roundel)
The Roundels are a social fraternity dedicated to 5 pillars of excellence, including: scholarship, academic, Roundel spirit, Augustana spirit, and service. Their saying is, "We stand beside our brother, not above him." The fraternity was "re-founded" in 2009 after almost two decades of being inactive.
The Board of Rho Nu Delta

President: Tyrrell Jeffries (Sr.)
Vice President: Austin Zarbuck (Jr.)
Secretary: Jeff Moree (Sr.)
Treasurer: Greg Patton (Sr.)
Contacts
Advisor:
Katey Beverlin
Phone:
(309) 794-2695
Site Admin: Daniel Doubet
Extra
As we are temporarily being forced to use CMS, this site is only a brief description of th Roundel group. For extra information, please check out
http://rhonudelta.com
for additional information regarding this fraternity. Or if you are on your smart phone: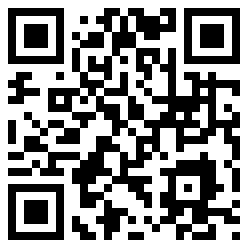 Are you an alumni and prior member of Rho Nu Delta? Please email
Vladislav
, our historian, for information regarding homecoming and other activities that the Fraternity is holding.