PACE Multicultural Mentorship Program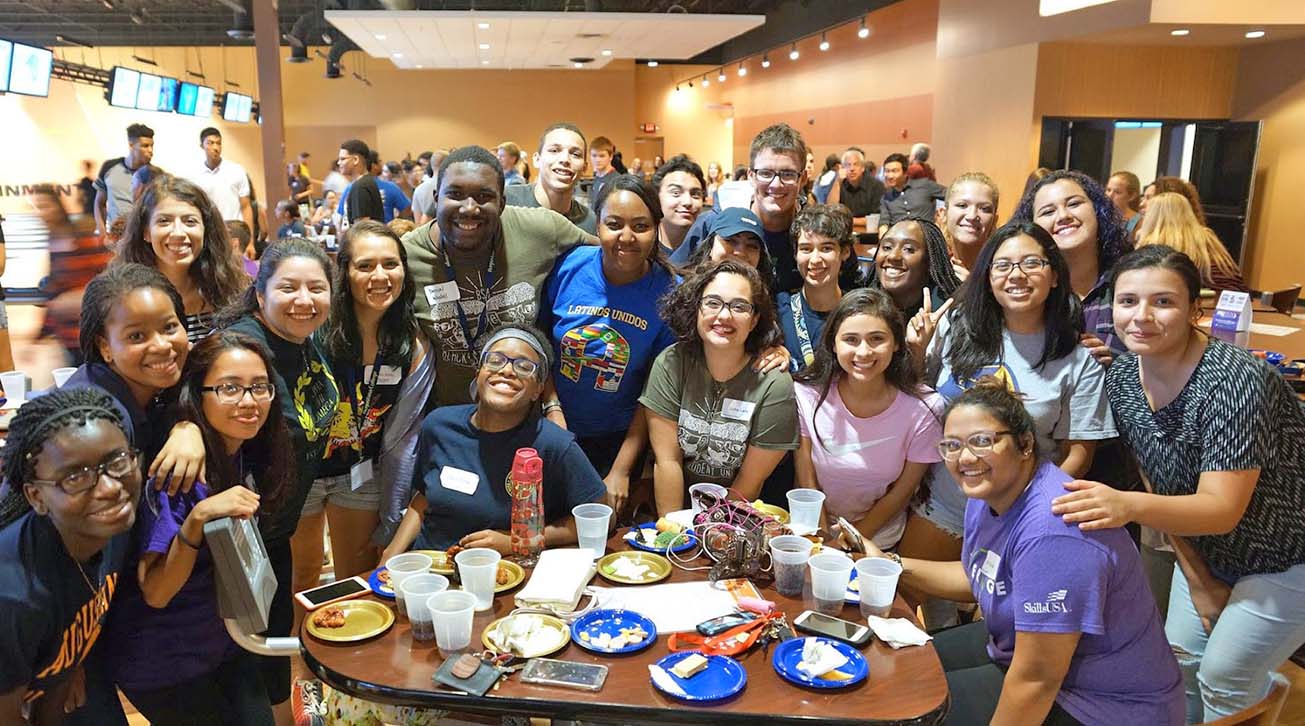 Aug. 12-15
The PACE Multicultural Mentorship Program is a four-day residential program designed for students of diverse ethnic and racial backgrounds. It complements the First-Year Orientation and allows students to move in early.
More importantly, students can begin to build community early and quickly become connected with Augustana students, leaders and resources.
Schedule
Sunday, Aug. 12
• 9 a.m.–noon — Check in and settle in
• 5 p.m. — Dismissal of parents
• 6 p.m. — Cookout and Connections
Monday, Aug. 13
• 8 a.m.–10:30 p.m. — Team-building activities
Tuesday, Aug. 14
• 8 a.m.–10:30 p.m. — All day off-campus trip
Wednesday, Aug. 15
• 8 a.m.–6 p.m. — Team-building, educational sessions, etc.