London Summer Internship Program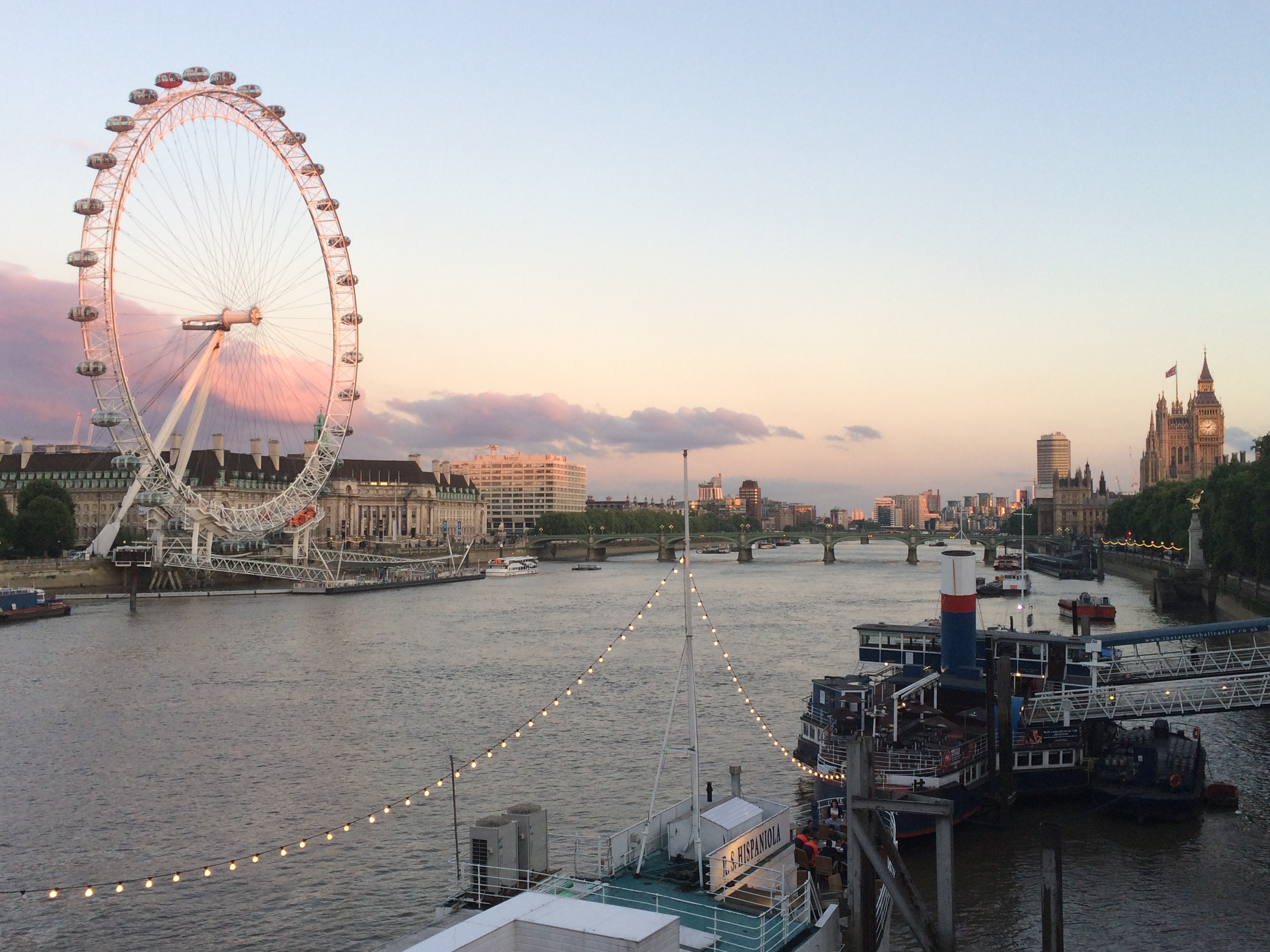 As of 2018, the London Summer Internship Program will no longer be run by Augustana as a customized program for our students. The same program will continue to be available as a standard summer internship opportunity run by CAPA, a respected global internship provider, and we continue to recommend this program as a summer option to our students. 
The London Summer "Global Cities Program" partners a 3-credit academic course with 3 credits of part-time internship. Students live in shared apartments in London, take courses at the CAPA center in the Kensington district of the city and engage in internships in their field of study throughout the city.  
This program is offered every year by CAPA, along with similar internship summer options in Dublin, Barcelona, Buenos Aires, Florence, Shanghai and Sydney.  Augustana is prepared to accept credits from this program from any of these locations.
Contacts: Students interested in the London program should visit the CAPA website and apply directly through CAPA.
Eligibility: This program is recommended for students who will be enrolling following their sophomore or junior year. It is not recommended for students who have just completed their first year as these students will have difficulty finding a strong internship placement.  
Students accepted into the program should contact their career counselors in CORE to process the internship credits and work with the IOP director to seek course approvals for the classes associated with this program.  
Dates: This program runs from early July through mid August. Check the CAPA website for specific dates.
Course information
The London program includes three INTR (Internship) credits from a variety of academic disciplines. Augustana students, once accepted into the program, will coordinate the internship placement with their major department.
Students may enroll in any of the 3-credit courses offered in London, but should seek departmental approval for their top choice (and an alternate) prior to departure, just as they would with any other transfer course from another university.
Cost
For program dates, fees and details, see CAPA London Summer Global Cities Summer II.
Financial aid
As this program occurs in the summer, the college is unable to offer financial assistance in the form of tuition reduction scholarships. This program is Augie Choice and IOP Grant eligible. The $1,000 IOP Grants are competitive and limited in number.  Students may also apply directly to CAPA, our partners in London, for partial grants for the program fee.
Augie Choice: This program is Augie Choice eligible for all students who have completed 6 terms or 60 credits (junior status) or higher at the time of departure. Transfer students who have also completed 3 terms or 30 credits at Augustana are also eligible for the Augie Choice grant.
Application
Students should apply directly to CAPA for this program. Once accepted they should then work with IOP and the Career Development office in CORE to complete course transfer requests, intership documentation and other required summer study away documents.   
The CAPA London Summer Program, while endorsed by Augustana, is not run by Augustana. No funds should be sent to Augustana and all application and deposit materials should be coordinated between the student and CAPA directly.
More information
Dr. Allen Bertsche, Director of International & Off-Campus Programs   
internationalprograms@augustana.edu   
309-794-8283