News
First-generation rising scholars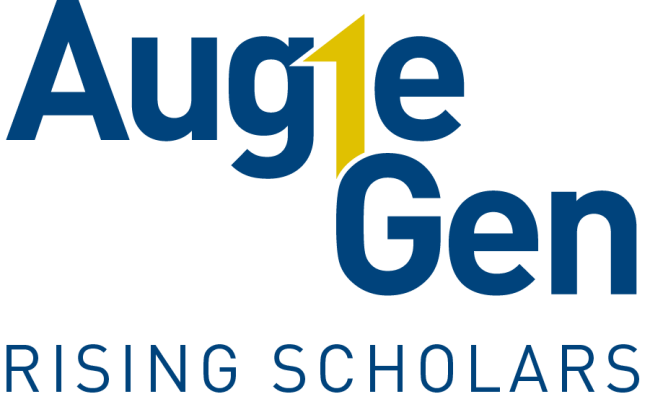 First-year students whose parents do not have a four-year college degree are eligible to participate in the Augie1Gen Rising Scholars Program. Monthly sessions help students learn how to get the most out of their college experience and campus resources.
Augie1Gen Rising Scholars who attend eight out of 10 programs listed below will be awarded a $500 scholarship on their 2018-19 tuition. Students should make every effort to attend programs in person, but viewing program videos will count as attending a program in the case of schedule conflicts. Call 309-794-3443 for more information.
Programs are presented in the Wilson Center, next to the Brunner Theatre Center, at 7 p.m. on the following dates:
Aug. 26, 2017    
Welcome Picnic & Behaviors of Successful College Students
Sept. 25, 2017    
Campus Resources and Asking for Help
Oct. 3, 2017        
Balancing Pulls From Home, School, Work and Beyond
Nov. 14, 2017    
Understanding Your Financial Aid
Dec. 5, 2017      
Stress Management: Financial Stress
Jan. 9, 2018        
Stress Management: Staying Healthy
Feb. 6, 2018      
Rising Scholars Choose This Month's Topic
March 6, 2018    
Vocational Exploration & Declaring a Major
April 3, 2018      
Why Does Everyone Keep Talking About Experiential Learning?
May 1, 2018     
Celebrating Successes & Goal Setting